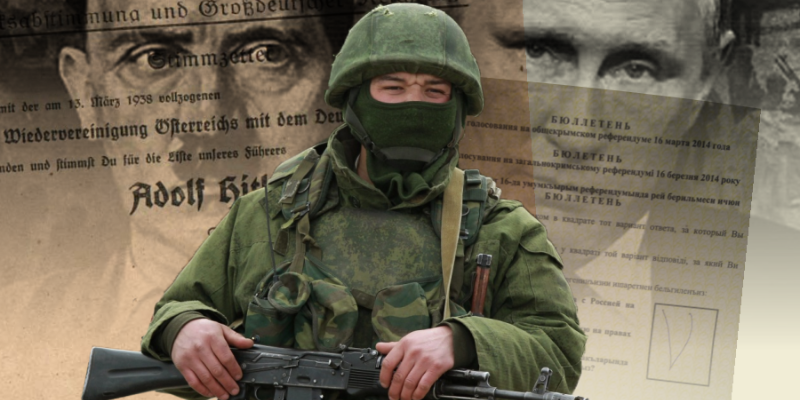 Russian proxies in the occupied Donetsk and Luhansk Oblasts in the east of Ukraine, as well as Kherson and Zaporizhzhia Oblasts in the south, claimed they will hold "referendums" on joining russia on September 23-27.
"Russia has been and remains an aggressor illegally occupying parts of Ukrainian land. Ukraine has every right to liberate its territories and will keep liberating them whatever Russia has to say," Foreign Minister Dmytro Kuleba said.
World leaders meeting at the United Nations in New York denounced russia's invasion of Ukraine.