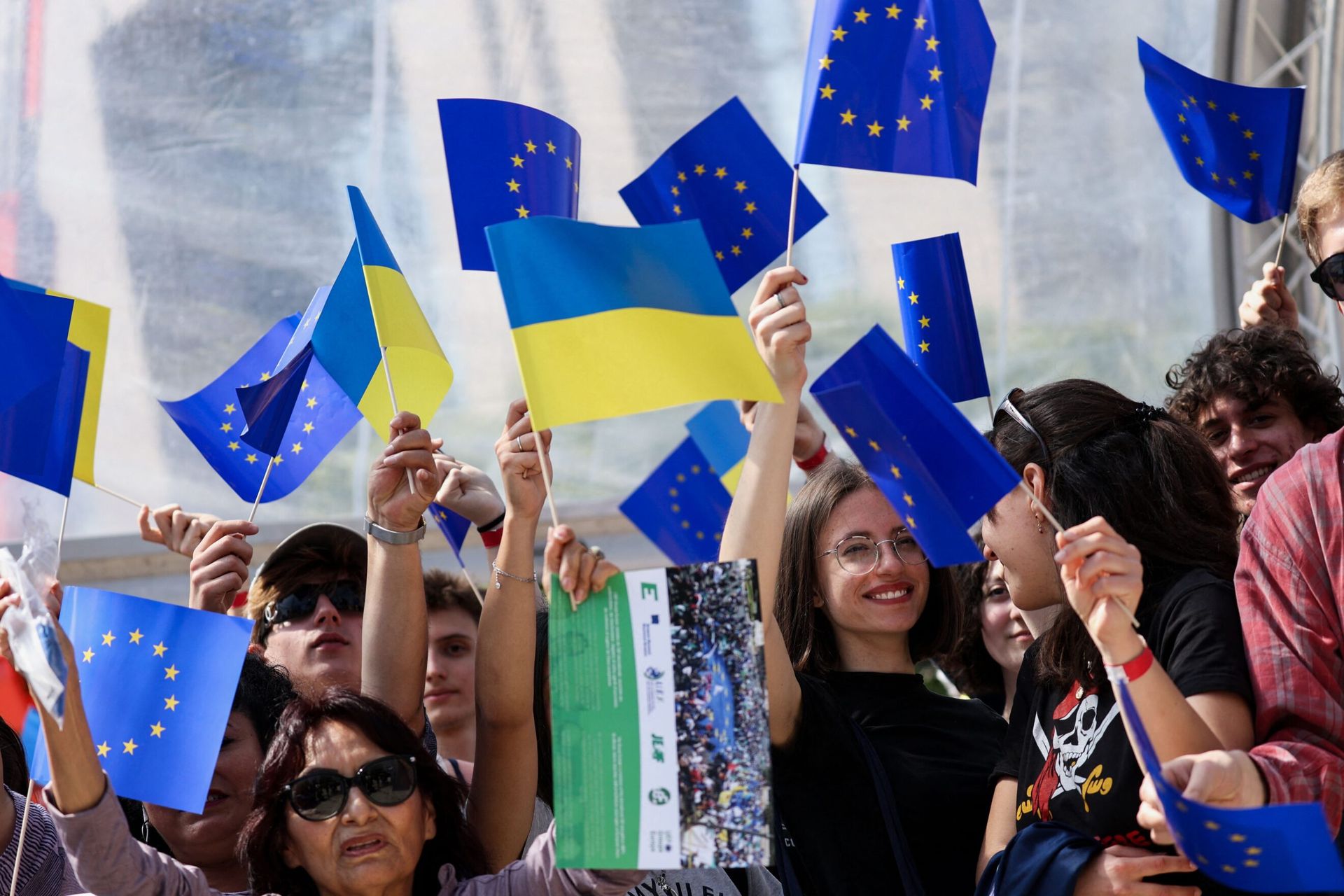 The majority of citizens of the European Union support the provision of aid to Ukraine, including weapons. This is confirmed by the results of the Eurobarometer poll, which was conducted at the end of August in all member states, the European Commission reported.
Most of all, Europeans continue to support the provision of humanitarian aid to Ukraine, particularly to Ukrainians affected by the war. 86% of respondents were in favor of this.
"65% are in favour of supporting Ukraine financially and economically and 57% think that the EU should support the purchase and supply of military equipment and training to Ukraine," the European Commission added.
In addition, almost 80% of EU citizens support granting asylum to Ukrainians who go abroad because of the war. At the same time, slightly more than 70% of Europeans are in favor of economic sanctions against Russia.
"Around two thirds of Europeans, respectively 67% and 65%, think that the EU should support Ukraine's path towards European integration and its integration into the single market," the poll results show.
Cover: Kenzo Tribouillard/AFP via Getty images