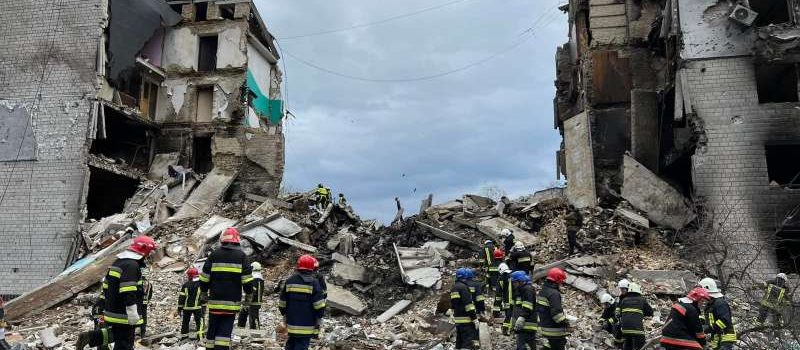 The NATO Parliamentary Assembly has recognized Russia's crimes against Ukraine as genocide and the terrorist regime in the Russian Federation as ruscism. The decision was made unanimously, Head of the Permanent Delegation of Ukraine to the NATO Parliamentary Assembly Yehor Chernev said.
"At the Assembly in Luxembourg session, we adopted a potent declaration, which will have far-reaching political consequences," Chernev added.
The declaration supports the international tribunal, assistance to Ukraine before and after victory, condemnation of the ideology of ruscism, restoration of territorial integrity, sanctions, reparations, and the "Marshall Plan" (economic support).
The Parliamentary Assembly also called on the member states to agree on the following concrete steps for Ukraine's accession to NATO. In particular, to openly announce at the summit in Vilnius that Ukraine would become a member of the Alliance. The summit will be held in July. Kyiv expects a "real signal" about further partnership, Defense Minister Oleksii Reznikov said on May 19 during an address at the Ukrainian American forum.
The NATO Parliamentary Assembly recognized Russia as a terrorist state in November last year and called for creating a special international tribunal for war criminals.
Photo source: the Verkhovna Rada of Ukraine