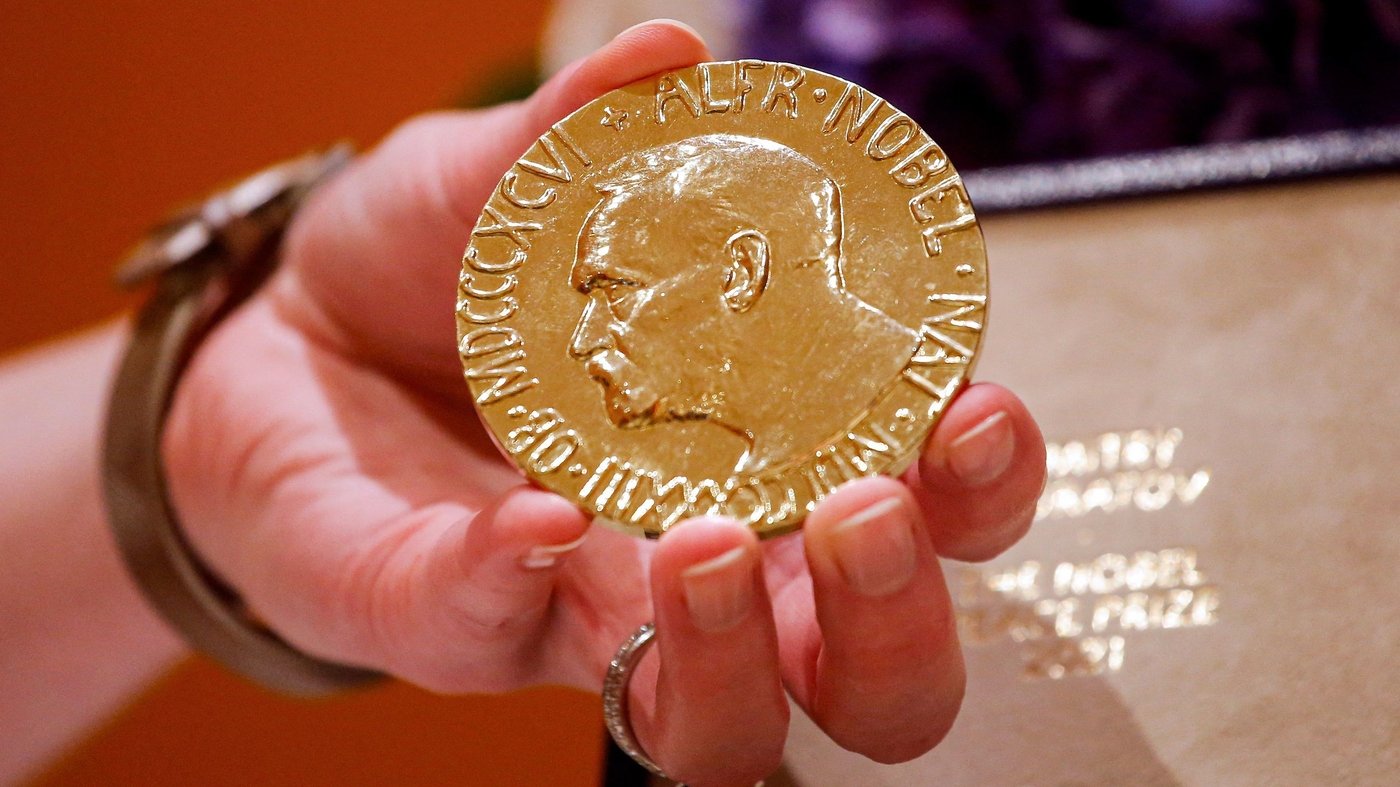 Ukrainian President Volodymyr Zelenskyy is among the 2023 Nobel Peace Prize candidates, Sky News reports. However, despite the Ukrainian leader being among bookmakers' favorites, his victory is unlikely, experts say.
"Though bookmakers have Zelenskyy as a top candidate to join the illustrious list of laureates from Nelson Mandela to Martin Luther King, Nobel specialists believe that as a wartime leader, the Ukrainian president is unlikely to be named," journalists write. 
In total, there are 351 nominees on the list. The full list remains a secret. It is known that eco-activist Greta Thunberg and Chinese protester Peng Lifa are among the candidates.
Nobel Week began on October 2. So far, the prize winners in the fields of physiology, medicine, and physics have been announced.
"However, in the second year of Russia's full-scale war against Ukraine, especially close attention is focused on the peace prize – after last year's scandal, when it was awarded to representatives of Ukraine, Belarus, and the Russian Federation, emphasizing the mythical "brotherhood," Ukrainian journalists say. The award winners will be announced on October 6.
All laureates will be named during Nobel week. However, they will receive their awards – a medal, a diploma and 11 million Swedish crowns (US$101.4 thousand) – later. The Peace Prize will be awarded in Oslo on December 10, the anniversary of Nobel's death. Other awards are presented in Stockholm.
Cover: Kena Betancur / AFP via Getty Images