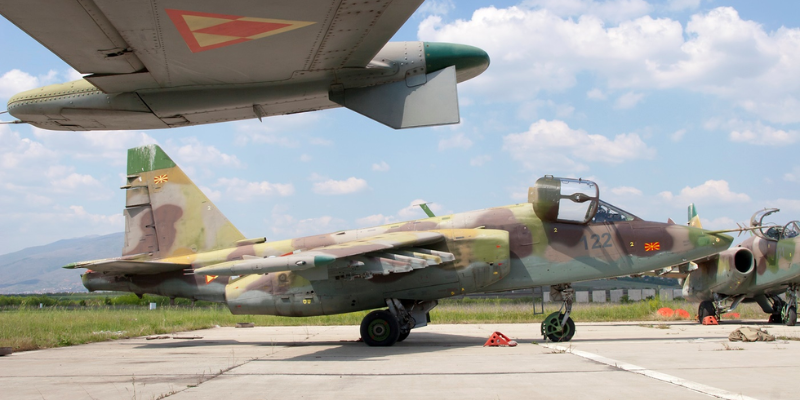 The Macedonian media MKD reported that these aircraft were bought from Ukraine during the conflict in 2001. In 2003, the aircraft were decommissioned due to lack of need.
The Ministry of Defense of North Macedonia did not confirm or deny the information about handing over four jets at the request of the MKD news site.
They noted that the decision to provide Ukraine with weapons "does not affect the combat readiness of our army".