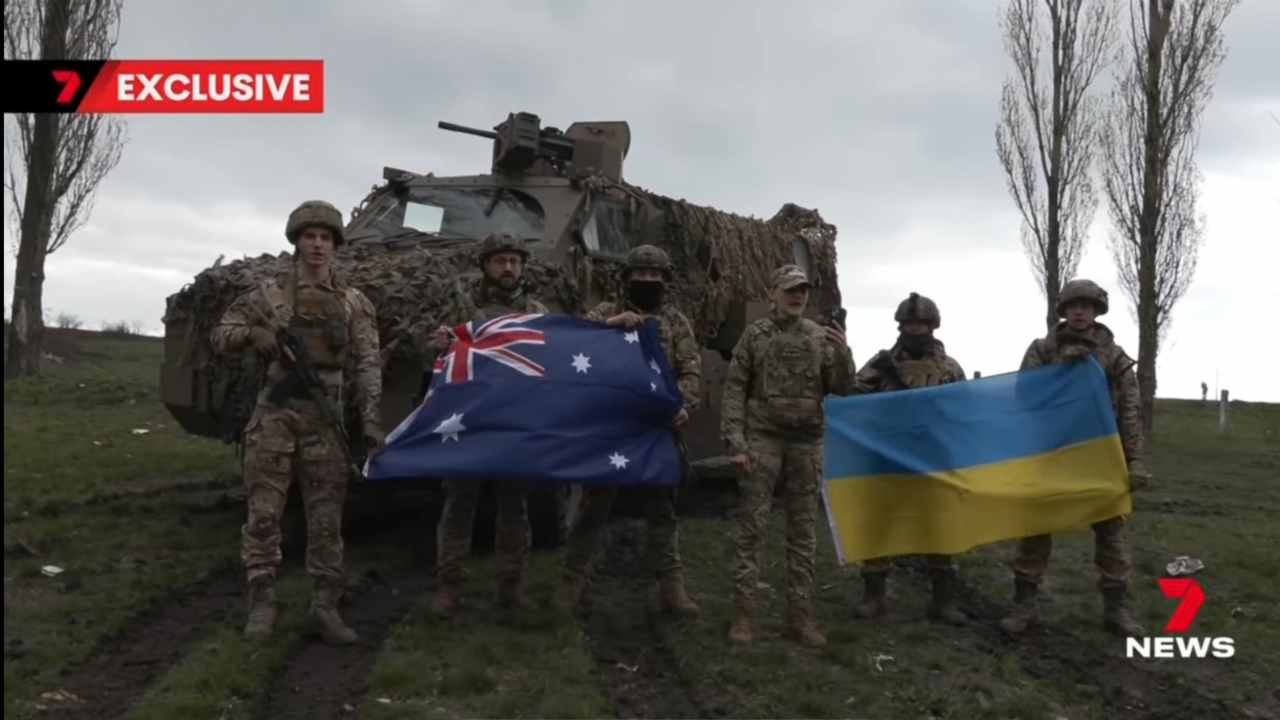 On April 25, Ukrainians in Australia and New Zealand join the commemoration of Anzac Day, a national day of remembrance for warriors who have fallen in all wars and military conflicts involving these countries, and recall the battles in which Ukrainians fought alongside Australians and New Zealanders. 
"Lest we forget! Remembering ALL Who have fought for our freedom! Those that have passed! Those still alive.  We thank those of Ukrainian background who fought for Australia… In our prayers, we remember the members of the Ukrainian  Armed Forces on the battlefields fighting Russian aggressors. And those who have died. Mateship, values,  good over evil.," said Co-Chair of the Australian Federation of Ukrainian Organisations (AFUO), UWC First Vice President Stefan Romaniw. 
As a sign of deep respect on Anzac Day, Ambassador of Ukraine to Australia Vasyl Miroshnychenko remembered the names of seven Australians and New Zealanders who gave their lives for Ukraine.
Address by 🇺🇦 Ambassador to 🇦🇺 and 🇳🇿 on Anzac Day https://t.co/py45dlU7IM

— Ukraine's Embassy in Australia (@UKRinAUS) April 25, 2023
On the eve of Anzac Day, Australia's 7News aired a story in which Ukrainian defenders expressed gratitude to Australia for its support and joined in honoring the memory of the fallen. Julian Knysh, an Australian documentary filmmaker with Ukrainian roots, filmed the report from the front line.
It is symbolic that during the 28th Anzac Day clash in Melbourne, the Essendon Football Club, nicknamed the Bombers, honored the men and women who fought for Australia with a ribbon of red poppies on it their uniforms and a special ceremony at the football arena. 
"Lest we forget. Essendon v Collingwood. 90000 people, and you can hear a pin drop! Australia is a respectful nation…We should be proud and stand our ground and not change.  That's why Australia supports Ukraine in its fight against evil," Stefan Romaniw wrote in his post from the clash.