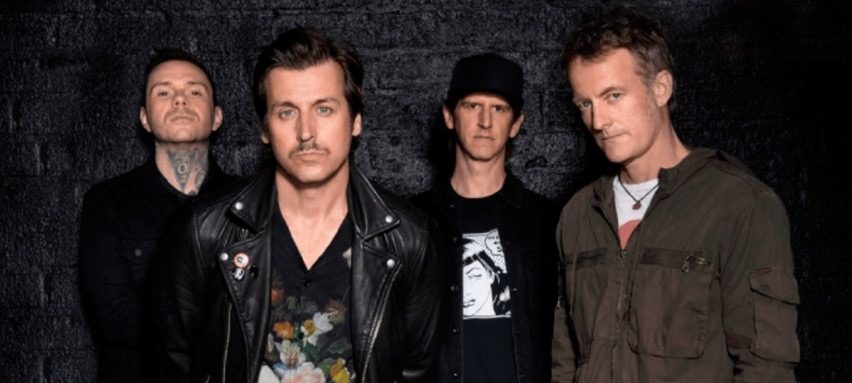 Canadian alt-rock band Our Lady Peace has announced that they will be using their upcoming Canadian tour, "The Wonderful Future", to support UWC's #UniteWithUkraine Campaign. 
The Wonderful Future tour is poised to be the most inventive show the band has ever attempted. "After not being able to tour for a while, we have committed to pushing the boundaries of what a live show is on this tour but also appreciate there are OLP favorites that haven't been heard live in a minute. We got you!" said Raine Maida, lead singer and co-founder of Our Lady Peace.
Our Lady Peace is giving a lucky fan and guest concert tickets, backstage passes, flights accommodation! To win, donate through the Our Lady Peace competition website – https://rb.gy/gj3r4y. Donations start at $10. If you want to give more, you'll earn even more entries! Each entry supports the #UniteWithUkraine global campaign to send lifesaving tactical equipment to Ukrainian territorial defenders on the frontlines of war.
Read more about Your Chance to Win a VIP Trip to Meet Our Lady Peace.