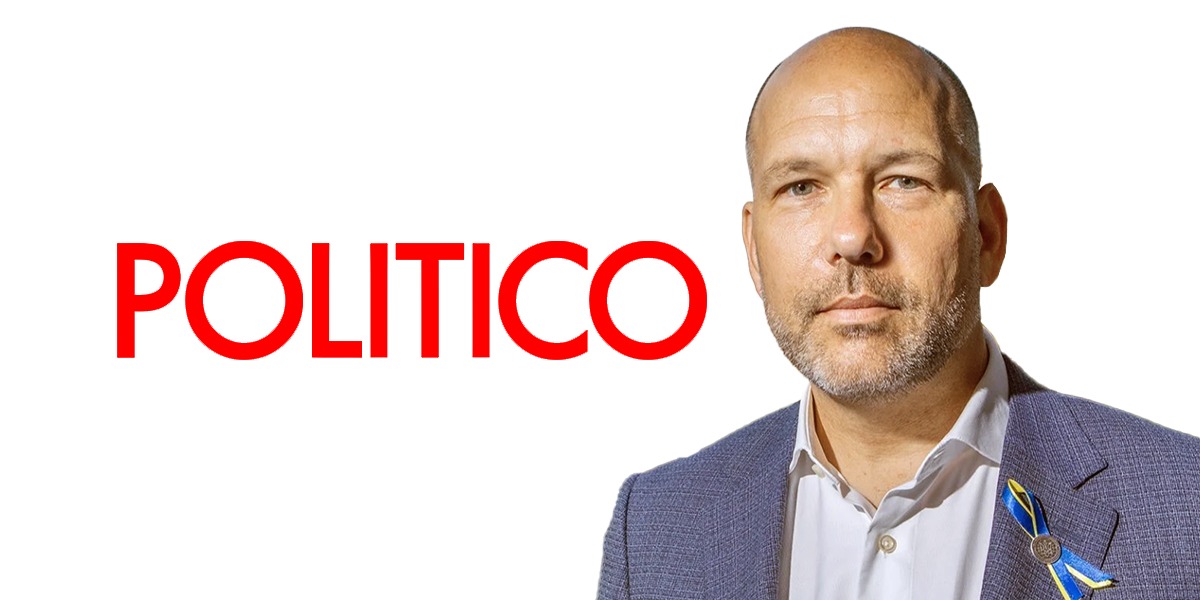 The delegation of the Ukrainian World Congress (UWC) joined the 77th UN General Assembly within the high-level week of September 19-24. The purpose of the visit was to defend Ukraine's interests in the international arena through high-level meetings with world politicians, human rights non-governmental organizations and opinion leaders.
According to Paul Grod, the President of the UWC, the support for Ukraine by the countries of the Euro-Atlantic space is extremely strong today, which is at least in part due to the powerful Ukrainian communities of these countries. At the same time, Russia is developing its own narrative and pushing its interests in other regions of the world, outside the Euro-Atlantic bloc.
That is why UWC, as a leading diaspora organization, pays attention to regions beyond the Euro-Atlantic space and aims to help Ukraine attract more support in Asia, Africa and Latin America. This is what Mr. Grod stated in an interview with the influential publication Politico. During the interview, Mr. Grod discussed the solidarity between the European Union and Ukraine, the influence of the Russian war in Ukraine on world politics and economics, and the subtleties of engagement of support for Ukraine among the Middle Eastern and Latin American nations.
THE EUROPEAN UNION. Commenting on the influence of the war in Ukraine on the European Union, Mr. Grod stressed that "the cost being imposed on Europe is by Russia, and Russia only." The war being waged by terrorists on the largest country in Europe is "about human rights… about occupation…about persecution.'"
MIDDLE EAST. On affairs in the Middle East, Mr. Grod has shared that in this region, political discussions tend to be a bit more subtle, and it is the merit of the Ukrainian diaspora that softly helps the Middle East politicians "understand that, you know, the Ukrainian people are good people" and require the support of this region, while not necessarily getting involved in the "discussion around Russia's invasion."
LATIN AMERICA. On inflation in Latin America, Mr. Grod commented that since Ukrainian diaspora has been present there for more than 130 years, the communities are leveraging those origins to counter Putin's assertion that Ukraine is to blame for inflation. Mr. Grod considers that this region is critical for continued support of Ukraine. Politico writes that "Brazil sits on the U.N. Security Council, and Ecuador will join next year. Developing countries continue to support Russia's economy, as do top Asian players. So the G20 meeting in Indonesia in November is also a top target, where Ukraine's allies hope to cement perceptions of Russia as a 'pariah', if not outright eject Moscow from the club".