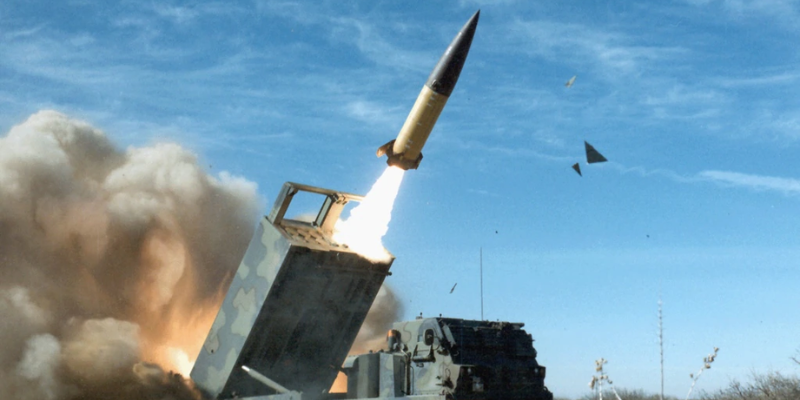 The United States does not yet intend to supply Ukraine with HIMARS multiple rocket launcher (MLRS) projectiles with a range of more than 80 km, according to US Secretary of Defense Lloyd Austin at a press conference.
"The range of HIMARS projectiles is 80 km. So this is a fairly good range," said the Pentagon chief. He answered questions about whether the United States intends to supply Ukraine with ammunition for MLRS HIMARS with a longer range than those provided now, reported TASS.
Mr Austin added that "we believe the following: what they (the Armed Forces) have, what they work with, really gives them great potential," referring to Western military supplies to Kyiv, including the HIMARS MLRS. "This (further deliveries of American weapons, military equipment and ammunition) will depend on how they conduct these hostilities and what their needs are."
Recall that on June 1, the US authorities singled out a $700 million military aid package that includes four HIMARS.