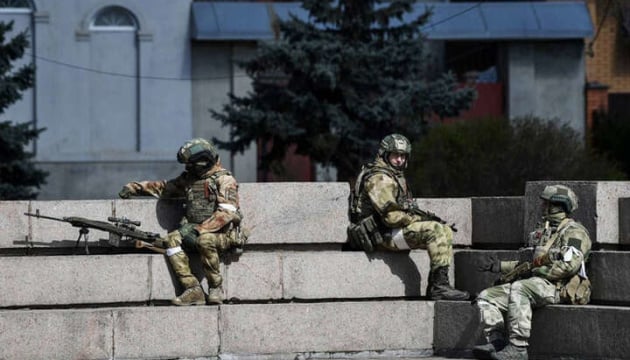 Russians began looting businesses in the Zaporizhzhia Oblast. The occupiers devastated the local forging and stamping plant in Tokmak, the National Resistance Center reported.
"Most of the equipment was taken away by the military, and its further fate is unknown," the NRC said.
The situation for the Russians on the southern front is difficult. "Currently, the local occupation authorities have developed a plan for the removal of other material values of the captured city, which will be implemented in the event of a worsening of the situation for the occupiers," the NRC adds.
In June, the Russians also took agricultural machinery from the state enterprises of the agrarian industry in the temporarily occupied territories of the Kherson Oblast to the temporarily occupied Crimea.
Previously, in July, the defense forces of Ukraine killed about 200 Russian soldiers and the so-called commandant of the city in Tokmak, the lawful mayor of the temporarily occupied Melitopol, Ivan Fedorov, reported. In addition, the Russians began evacuating the occupation administration of the city on August 29.