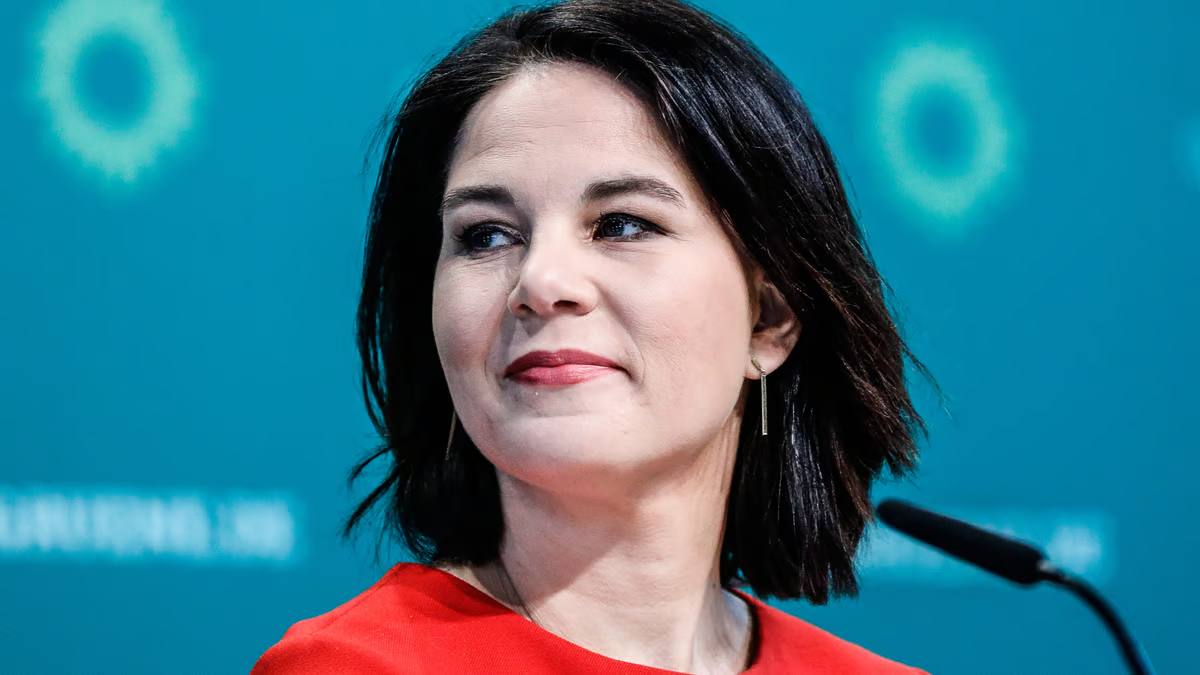 German Foreign Minister Annalena Baerbock reaffirmed Germany's unwavering commitment to Ukraine, declaring an intention to not only sustain but augment their assistance to the nation. Baerbock emphatically rejected Russian President Vladimir Putin's aspirations, dismissing any prospect of the European Union abandoning support for Ukraine.
"Putin is rejoicing too soon, given the dramatic situation worldwide. Because we will not only continue our support of Ukraine – we will continue to expand and increase it," Baerbok emphasised.
The minister announced a significant increase in support for Ukraine, but did not provide details. "Our support will be significantly expanded, especially in the coming year," Baerbock said.
Baerbock also reminded that Germany is providing Ukraine with a support package, the so-called winter defense shield, before winter. This assistance includes supplying another Patriot air defense system and power generators.
Earlier, the German publication Bild reported that Germany will include additional financing of military aid to Ukraine in the 2024 budget. Instead of EUR 4 billion, they now promise EUR 8 billion, that is, they double the support. German Defense Minister Boris Pistorius confirmed this information on November 14. "Yes, eight billion can come. I hope they will come, it's a good initiative… Parliament, of course, should make a decision next week," the minister said.