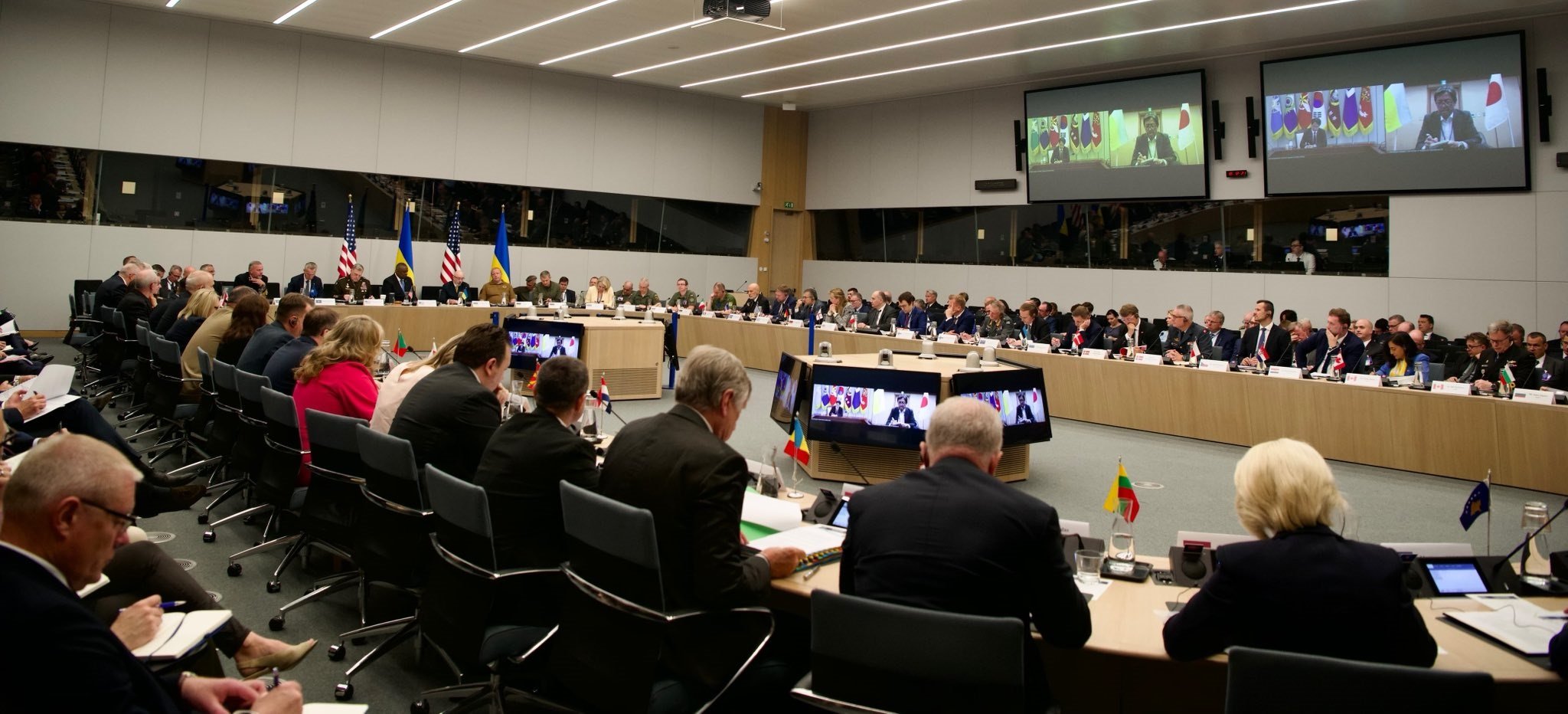 Ukraine's partner countries have announced new multi-billion-dollar commitments to strengthen the Armed Forces' defense capabilities. In particular, the United States of America, Canada, the United Kingdom, Denmark, the Netherlands, Italy, Norway, and Germany, US Defense Minister Lloyd Austin said following the results of the Ramstein meeting.
Ukraine will receive over 200 air defense missiles from Canada in an aid package worth USD 500 million. Austin said that the United Kingdom, Denmark, the Netherlands, and the United States of America would also finance the anti-aircraft missiles.
"I have asked that the members of this contact group continue to work to provide Ukraine with the air defense assets and ammunition that is essential to protect its citizens," US Defense Minister said.
Italy will deliver to Ukraine "extremely important assets that meet the most urgent needs of Ukraine for its self-defense." Norway and Germany announced multi-year packages. The Ukrainian Armed Forces will receive long-term military aid of almost USD 2.6 billion from Denmark until 2024.
"All these contributions underscore our unity and supporting Ukraine and defending the rules-based international order that keeps us all secure," Austin emphasized. 
In addition, Ukrainian Defense Minister Oleksii Reznikov stated that during the meeting, he received a commitment from the allies to begin training for Ukrainian pilots on Western fighter jets. At the same time, NATO countries have already started training the Armed Forces on the F-16, Jens Stoltenberg, the Alliance Secretary General, said.
The meeting of Ukraine Defense Contact Group in the Ramstein format took place in Brussels. This is already the 13th meeting of countries at which they synchronize and accelerate the provision of military weapons to Ukraine.