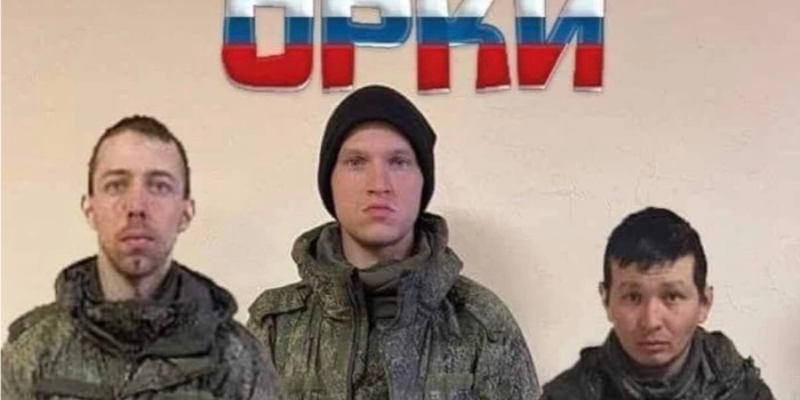 According to the latest British Defence Intelligence update, "to support the Ukraine operation, Russia has almost certainly established a major new ground forces formation, 3rd Army Corps (3 AC), based out of Mulino, in Nizhny Novgorod Oblast east of Moscow."
It is reported that russia is likely trying to source a large proportion of its army corps from newly formed 'volunteer' battalions. Now they are being "recruited' across the empire in local units.
"A Russian army corps typically consists of 15-20,000 troops, but it will probably be difficult for Russia to bring 3 ACs up to this strength, given very limited levels of popular enthusiasm for volunteering for combat in Ukraine", writes the report.