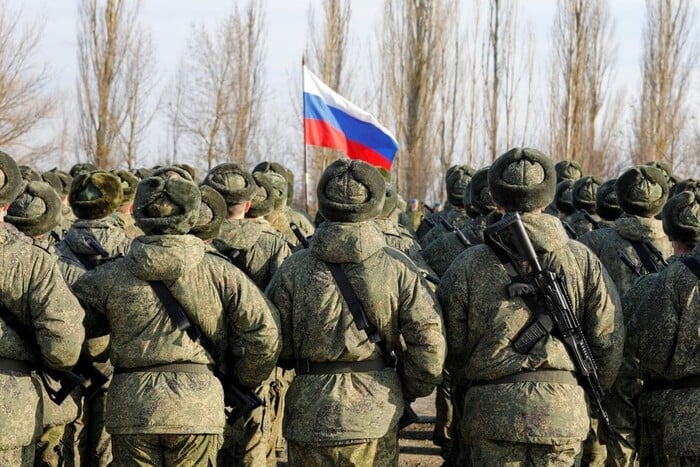 Kyiv has received "very reliable intelligence data" about Russia's intention to launch a new full-scale offensive, writes the British edition of the Financial Times, referring to an unnamed adviser to the Armed Forces.
At the same time, the Minister of Defense of Ukraine, Oleksii Reznikov, during his communication with journalists on February 5, confirmed that such an attack is quite real.
"Of course, we still expect possible offensives from the Russians because it's February; they like symbolism. February 24 will be a year since this invasion began, the open stage of the Ukrainian-Russian war, which began in 2014. That's why we expect this pressure." Reznikov said.
An anonymous adviser to the Armed Forces also told the FT that elite units would likely lead the Russian offensive.
"These are real mechanized brigades, even if they are less combat-ready than they were at the beginning of the war. They strengthened the airborne and marine units. These are not bus drivers and school teachers," he said.
At the same time, according to Minister Reznikov, the Armed Forces are ready, the Supreme Commander constantly keeps the situation under control, so there will be nothing unexpected, and everyone is prepared to fight back.
In a comment to the Kyiv Post, a representative of the Ukrainian military intelligence, Andriy Chernyak, recently stated that Putin ordered his army to capture all the territories of Donetsk and Luhansk Oblasts by March.