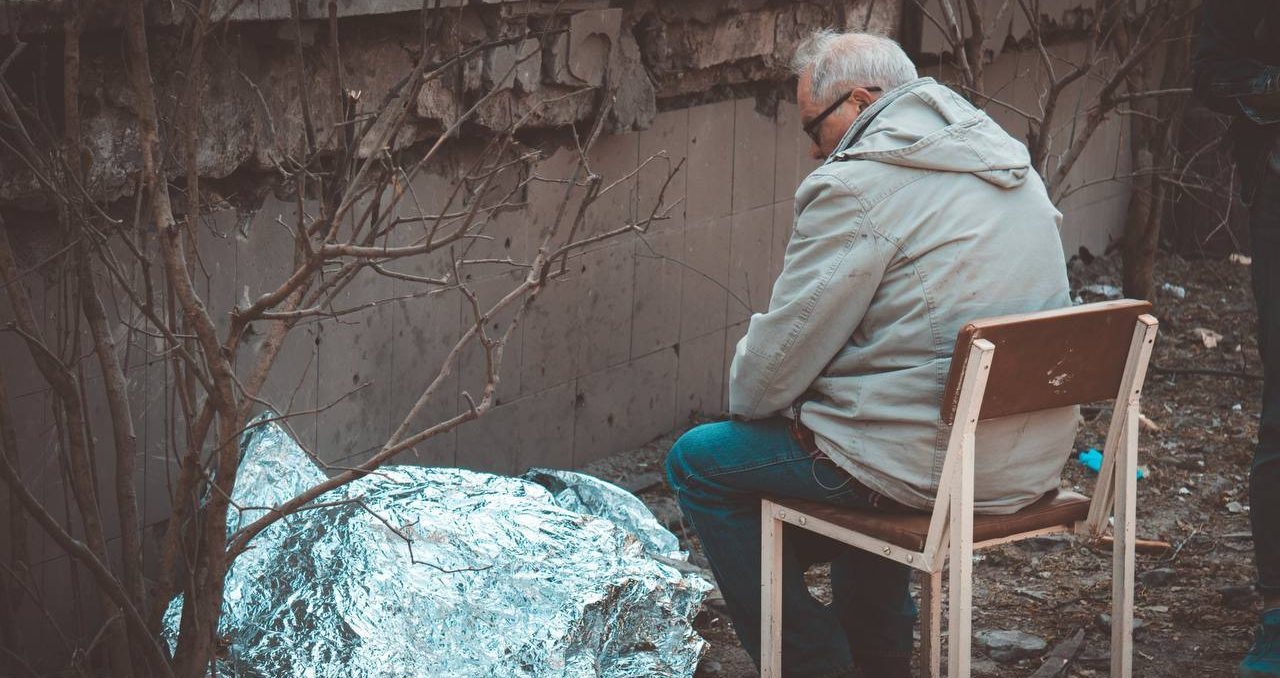 Russia has launched 18 attacks on Kyiv in a month. Ballistic missiles arrived in the middle of the night within minutes of the start of the air raid siren, Air Force spokesman Yurii Ihnat said. As a result of falling debris, three people died, including a 9-year-old girl, the police added. Eleven more civilians were injured.
Apartment buildings, non-residential buildings, cars, a kindergarten, and a hospital were damaged. In Kyiv, the mayor of the city, Vitalii Klitschko, said all events for Children's Day were also canceled.
Since the beginning of the full-scale invasion, Russia has already killed 484 children in Ukraine and injured almost a thousand, according to the Prosecutor General's Office. The occupiers deported at least 20,000 young Ukrainian boys and girls, including 4,500 orphans and those deprived of parental care. To forcefully Russify children, Russia changes their names and surnames, the Minister of Reintegration of the Temporarily Occupied Territories, Iryna Vereshchuk, said.
So far, 371 children have been returned home. The authorities of Ukraine, partner countries, and international organizations are joining forces to save everyone, President Volodymyr Zelenskyy assures.
On March 17, 2023, the International Criminal Court issued an arrest warrant for Vladimir Putin and the Commissioner of the Russian Federation for Children's Rights, Maria Lvova-Belova, for the illegal deportation of Ukrainian children.
Photo's author: Serhii Okunev. The grandfather of the killed girl sits next to the covered with a layer of foil granddaughter's body.