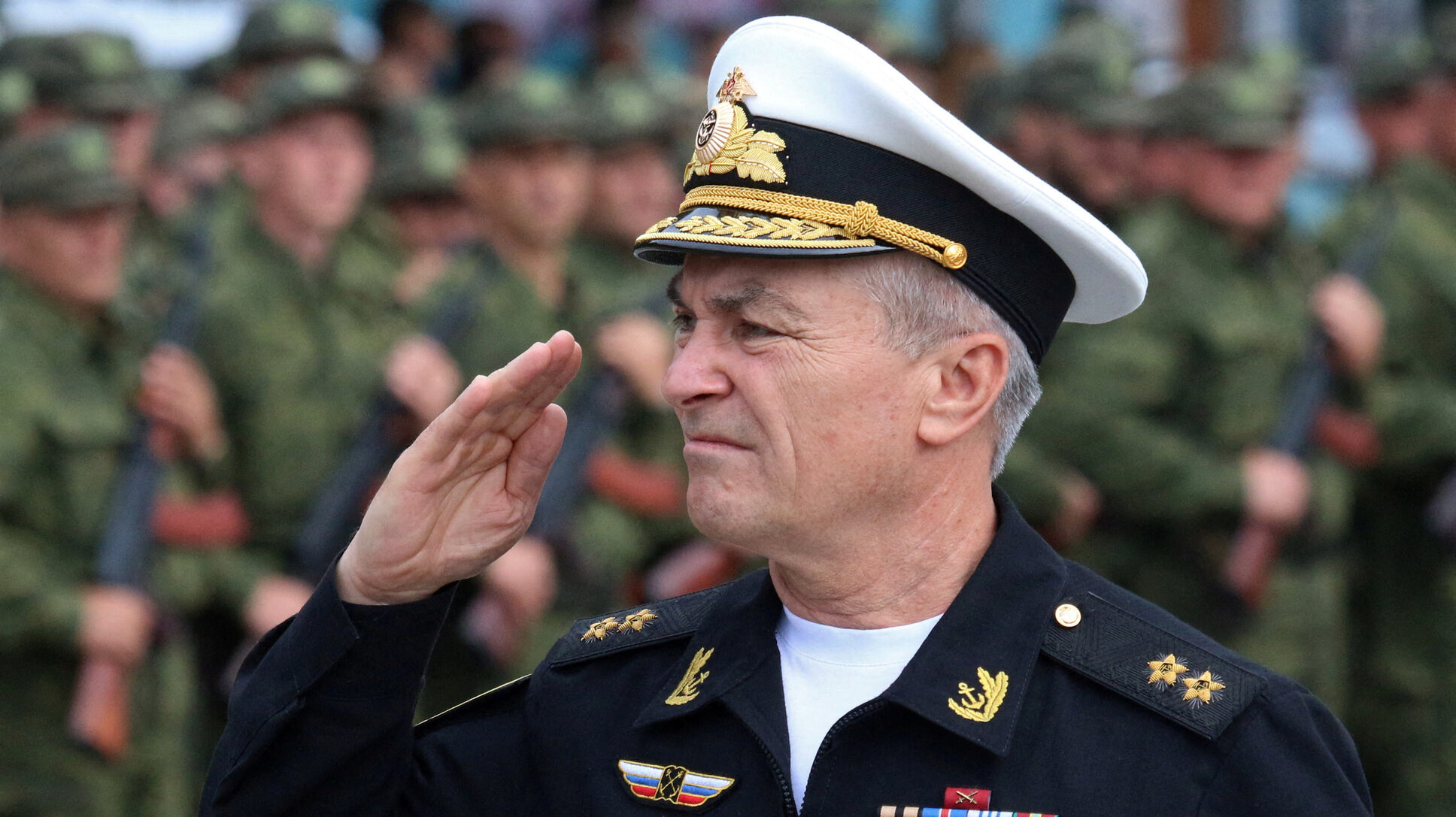 The commander of Russia's Black Sea Fleet, Admiral Viktor Sokolov, died as a result of the Ukrainian attack on occupied Sevastopol on September 22. The Command of the Special Operations Forces of the Armed Forces of Ukraine reported this. In addition to the admiral, the Russian army lost 34 officers, and another 105 Russian occupiers were injured.
"Considering the fact that the Minsk BDK [large amphibious assault ship – ed.] was supposed to go on combat duty the next day, the personnel was present at the BDK. Irreversible losses amounted to 62 occupiers," the SOF wrote.
Sokolov was appointed the Russian Black Sea Fleet commander in October last year. "This is the first case since the Russo-Japanese War, and the second case in the history of the Russian Navy, when a fleet commander died during hostilities. The last time this happened was in 1904, when Vice-Admiral Stepan Makarov died," Defense Express media writes.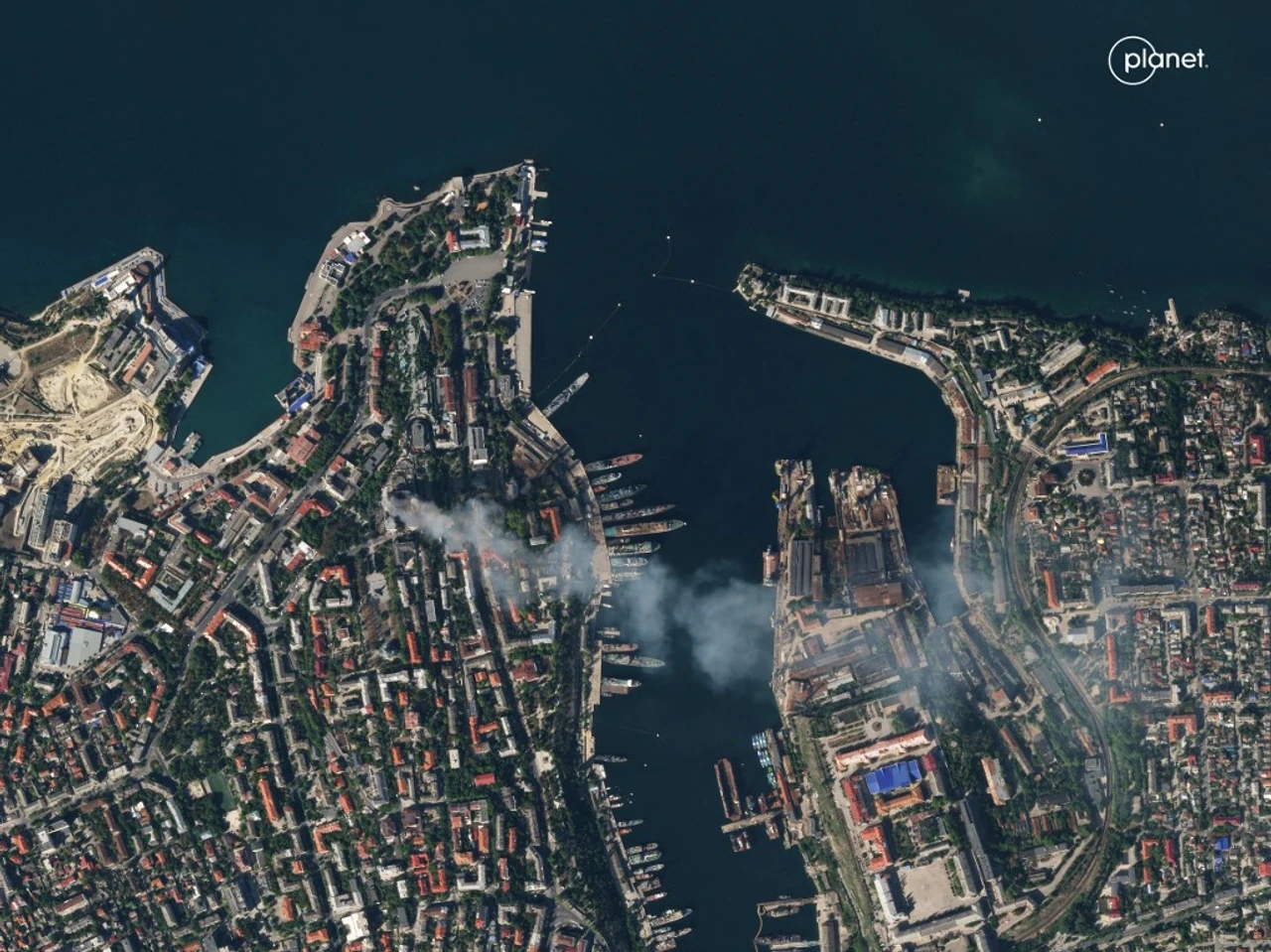 On September 22, the Defense Forces of Ukraine launched a successful attack on the headquarters of the command of the Black Sea Fleet of Russia in the temporarily occupied Sevastopol. Russian officers helped carry out the attack, Kyiv Post writes, citing a representative of the Atesh resistance movement. The reason the Russians agreed to help provide information about the whereabouts and activities of the headquarters command is non-payment of salaries, the journalists write.
Photos: AFP/Planet Labs PBC; Reuters.