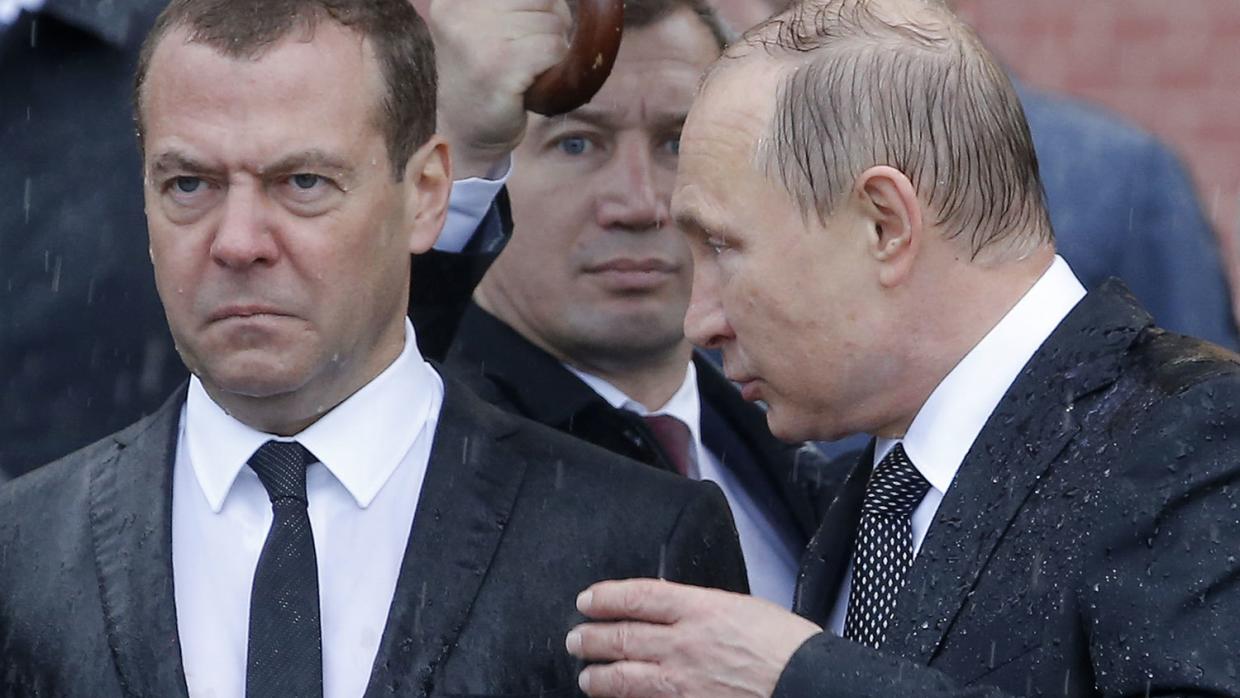 Russia is threatening to annex the territories of the self-proclaimed Abkhazia and South Ossetia republics in Georgia, and the West is supposedly provoking Moscow again – Dmitry Medvedev, the Deputy Chairman of the Security Council of the Russian Federation, wrote in his recent article.
"Ultimately, the West should learn another important but necessary lesson. In 2008, we stopped the offensive on Tbilisi, when we managed to eliminate the threats and security guarantees that arose. But now the situation is being actively stirred up again – probably to create another hotbed of tension near our borders in addition to the Ukrainian flank. There are talks again about the possible admission of Georgia to NATO. As if by order, bursts of Russophobia began in this country," Medvedev writes.
Medvedev said Russia "does not need a repeat of 2008" but added, "if our concern becomes real, we will not delay."
Abkhazia and South Ossetia are two Moscow-backed breakaway separatist regions of Georgia. Both "republics" were established following the collapse of the Soviet Union through organizing covert Russian coups disguised as local separatist forces. In 2008, Russia recognized the "independence" of Abkhazia and South Ossetia and used it as a trigger to launch its criminal invasion of Georgia.
Moldova has also become the target of another Russian provocation. The parliament of the Moldovan Gagauzia region announced a "convention of deputies of all levels of autonomy" in early September, where the issue of declaring its independence will probably be considered.
"We will decide what to do next. It is likely [that we can again proclaim the Republic of Gagauzia]. The people demand this because the republic [the central government of Moldova] is indifferent to our legislation," Dmitrii Kostiantinov, Head of the People's Assembly of Gagauzia, said.
Gagauzia is an autonomous region in the south of Moldova. Its autonomy is ethnically motivated by the predominance in the region of the Gagauz – an Orthodox Turkic-speaking people. However, the region has remained heavily Russified since the Soviet times, local political elites have strong ties with the Kremlin, and Moscow orchestrates local political life to a great extent.
Apart from that, Finland reported an increase in Russian propaganda. President Sauli Niinistö said that Moscow's provocations are becoming more frequent.
"We witness a wide variety of actions. Not military, but other types of operations. … Fortunately, our country is ready for this. We have analyzed these risks," the Finnish president added.