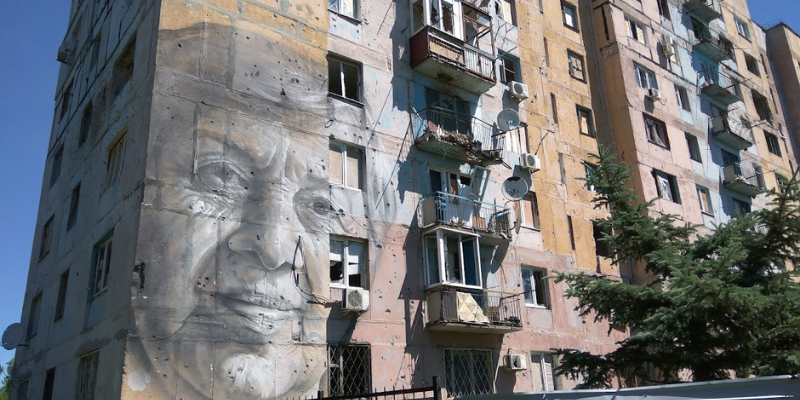 According to the latest russian offensive campaign assessment by the Institute for the Study of War, "Russian forces continued ground attacks to the north and west of Donetsk City on August 7 and have likely made incremental advances in settlements near the outskirts of Donetsk City.
"The Ukrainian General Staff stated that Russian forces maintained efforts to break Ukrainian defensive lines in the directions of Krasnohorivka (15km north of Donetsk City), Pisky (5km northwest of Donetsk City), Avdiivka (5km north of Donetsk City), and Maryinka (directly on the southwestern outskirts of Donetsk City).
"Combat footage posted to social media on August 7 shows Russian forces in the central part of Pisky, which indicates that Russian troops are likely moving to consolidate control of the settlement. Additional combat footage from August 6 showed Russian troops advancing into the eastern sector of Maryinka."
In an interview with a Tagesspiegel, Mykhailo Podolyak, adviser to the head of the Presidential Office, said that russia is preparing for a new offensive, so Ukraine needs a rapid increase in the supply of weapons:
long-range artillery and MLRS to destroy warehouses,
drones,
air defense systems,
armored vehicles, so that after the retreat of russian troops, Ukrainians could advance more quickly into the areas controlled by them.
Mr Podolyak emphasized that Russia would prefer to freeze the conflict, create a status quo for six months, to supply new weapons and move new soldiers to the front.