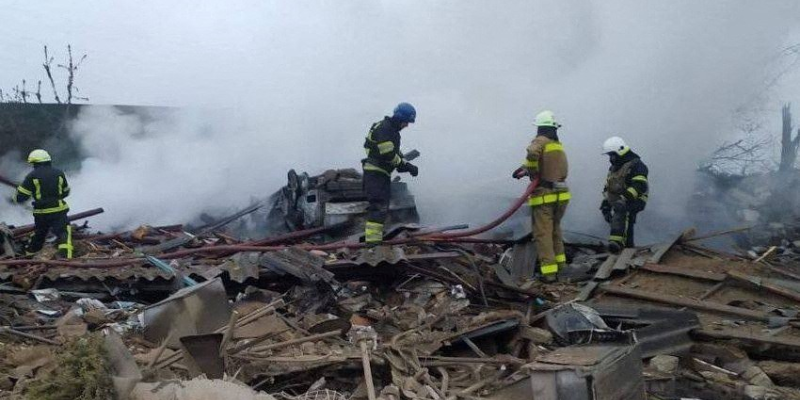 Thirty-four people, including five children, were injured overnight from Sunday to Monday in Russia's missile strikes at Dnipropetrovsk Oblast's district of Pavlohrad, Oblast Military Administration Head Serhiy Lysak reported, according to Suspilne.
The injuries include fractures, lacerated wounds, cuts, concussions and contusions, as well as poisoning by combustion products.
The youngest of the victims is an eight-year-old girl. Two women, 45 and 55, are in intensive care.
"Rashist degenerates are again at war with peaceful people," said Lysak.
According to police, there were two strikes, on Sunday late night and Monday early morning, which destroyed or damaged 24 apartment buildings, 80 private houses, nine educational institutions, five stores and an industrial enterprise.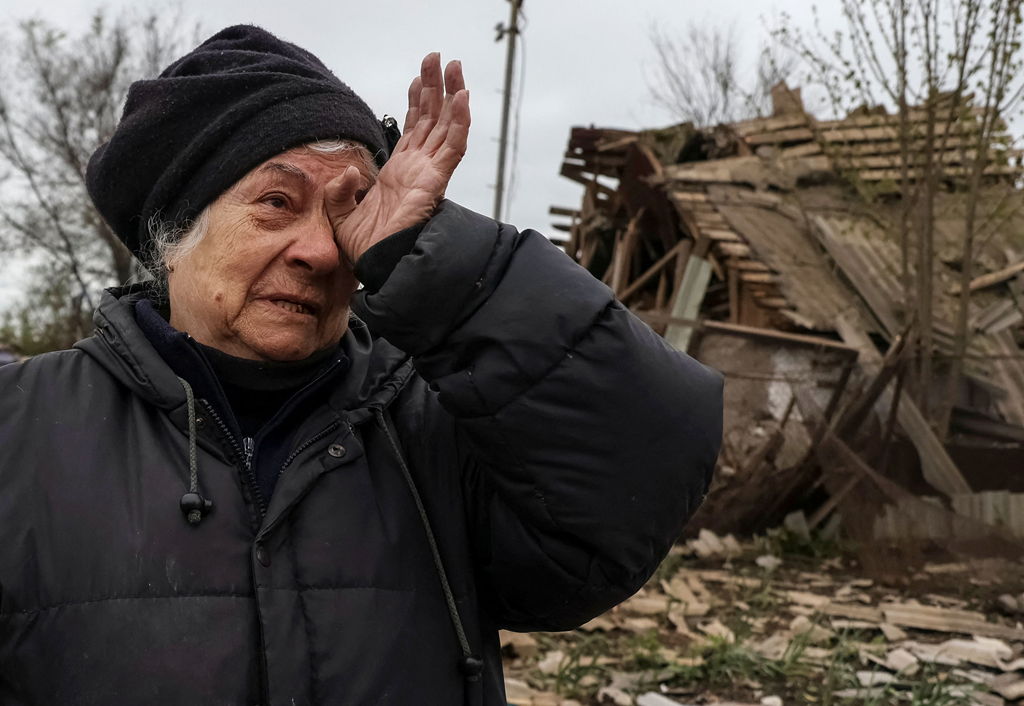 According to Ukraine's Air Force Command, on May 1, 2023, around 2:30 a.m., Russia fired 18 Kh-101/Kh-555 cruise missiles at Ukraine from nine Tu-95s strategic aviation planes from Murmansk Oblast and two Tu-160s from the Caspian Sea region.
The Ukrainian forces shot down 15 of the 18 missiles.
Following the attack, military expert Sean Bell told Sky News: "The fact we have not been talking about the war in Ukraine for the past week, does not mean there is not a lot going on behind the scenes, and there is definitely a storm brewing."