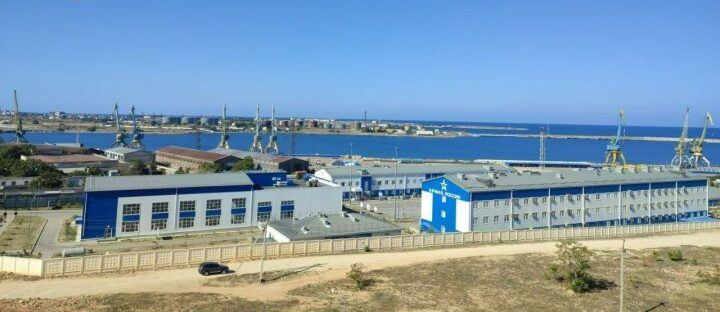 The Russians are evacuating the personnel from the barracks of the diving center of the Russian Black Sea Fleet in Sevastopol, the Atesh partisan movement reported.
"Atesh agents in Sevastopol observed the removal of personnel from the training center for military rescuers and diving specialists, located on the shore of Kamyshova Bay near the Seaport", the partisans explained.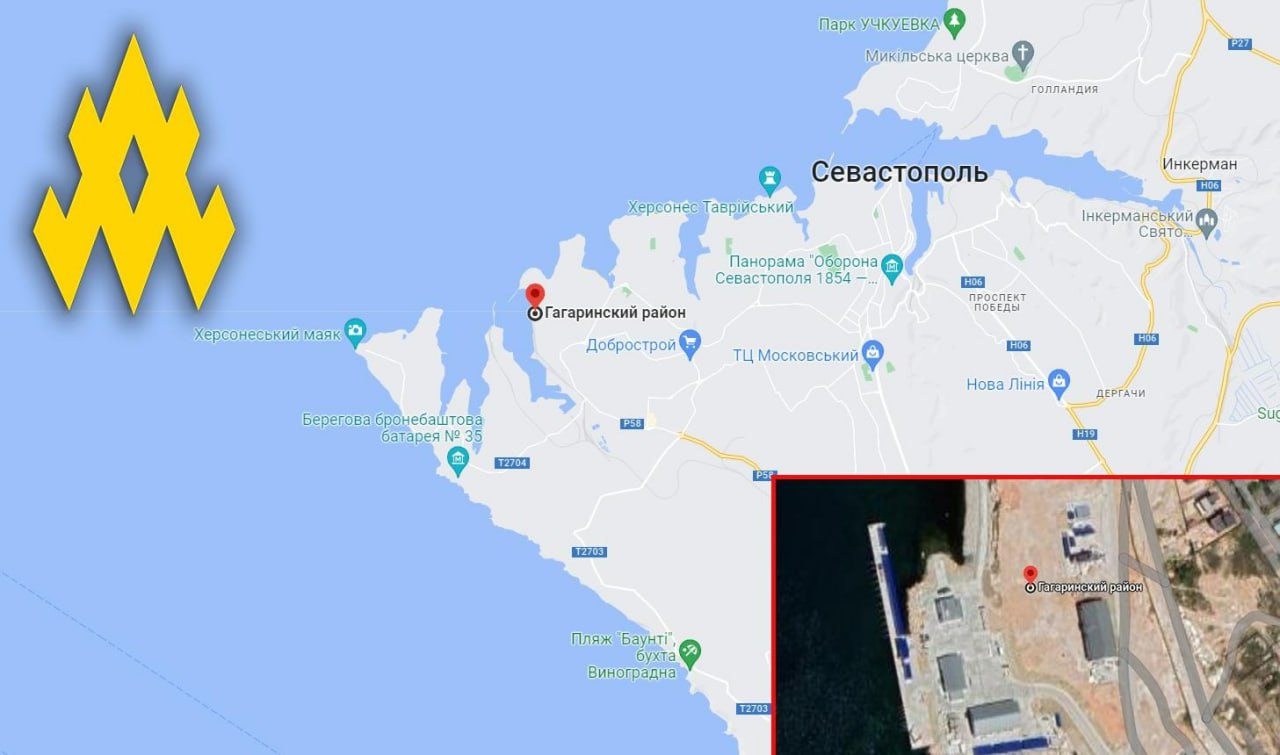 The personnel of the Russian army lived and trained in this territory. In addition, the center stores modern equipment for conducting underwater sabotage operations. The soldiers were sent to war against Ukraine after training.
"After the successful attack on the Russian fleet, the occupiers feared this facility would become the next target," Atesh reported.
Previously, the Ukrainian aircraft attacked Sevastopol on the night of September 13. Explosions rang out at the ship repair plant, and damage to two Russian ships was also observed. In particular, for the first time in history, Ukraine targeted the Rostov-on-Don submarine, not having full-time capabilities to fight submarines.