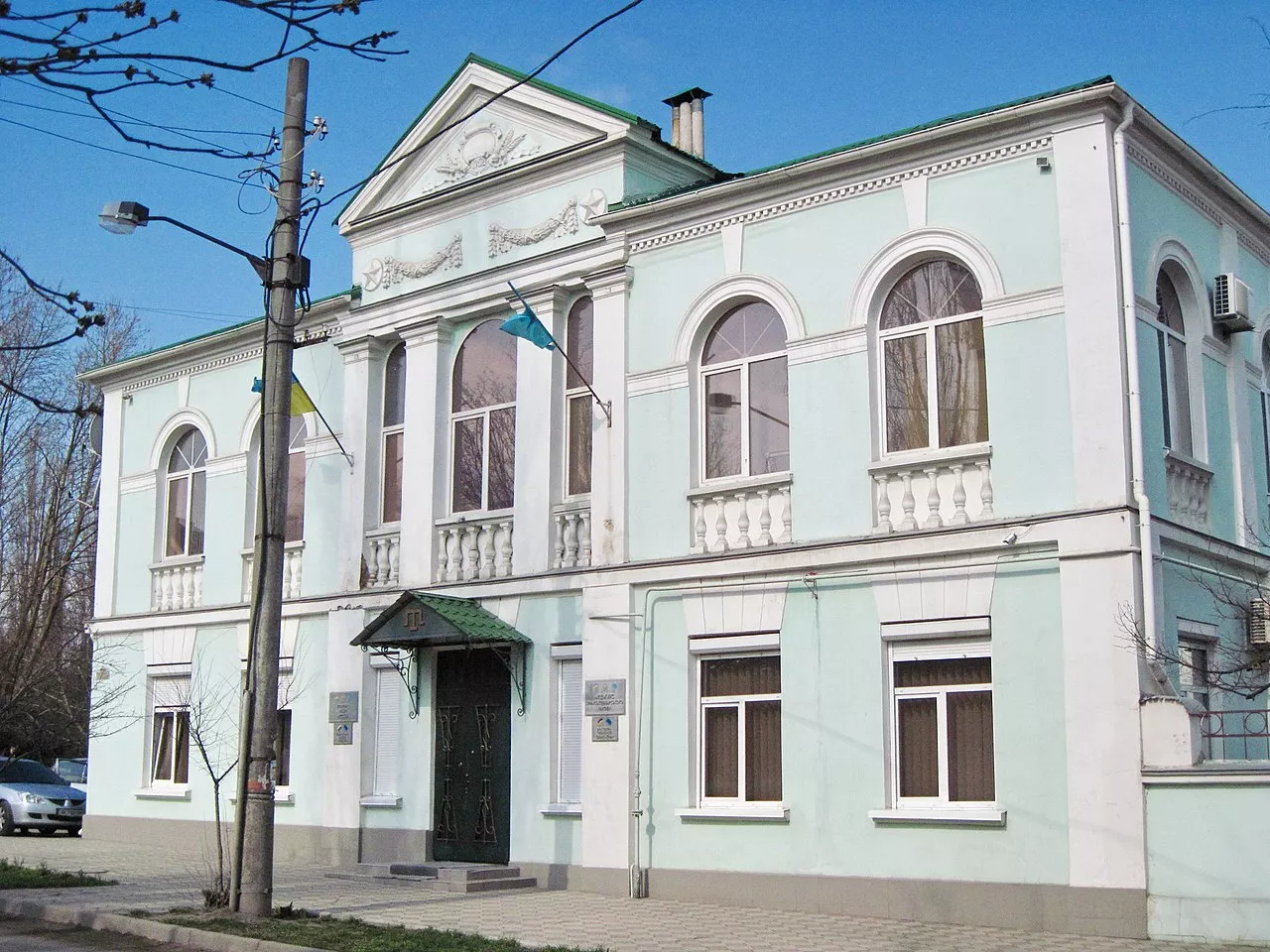 The occupying authorities of Crimea "nationalized," i.e., transferred to the Russian state property 58 objects that belonged to Ukrainians. Among them is the building of the Crimean Tatar Mejlis (an analog of the parliament). This was reported by the self-proclaimed Prime Minister of the Autonomous Republic Sergey Aksyonov. 
The Crimea Foundation, a charity organization, legally owns the two-story building in Simferopol. Apart from the Mejlis, the Crimea Foundation headquarters and the Avdet Crimean Tatar newspaper editorial office were permanently located there, leader of the Crimean Tatar Mejlis Refat Chubarov said.
"The Russian occupying punitive bodies illegally captured this building in September 2014. Since then, the house has been seized and is now inaccessible to its owner. As a result, it was gradually collapsing without proper supervision," the head of the Mejlis added.
The Russian occupiers were not deterred even by the fact that the Crimea Foundation filed a lawsuit for the illegal seizure of the building, which was sent to the European Court of Human Rights.
Sergey Aksyonov, the Russian-appointed "head of Crimea," that the money from selling "property of Ukrainian businessmen" will go to finance Russia's war against Ukraine, Kremlin-aligned media RIA Novosti reported.
Earlier, the Permanent Representative of the President of Ukraine in Crimea, Tamila Tasheva, in an interview with Krym.Realii (Crimea.Reality), a Radio Liberty project covering Crimea, stated that Ukraine would not recognize acts violating human or state rights, particularly decisions on "nationalization" or confiscating property.