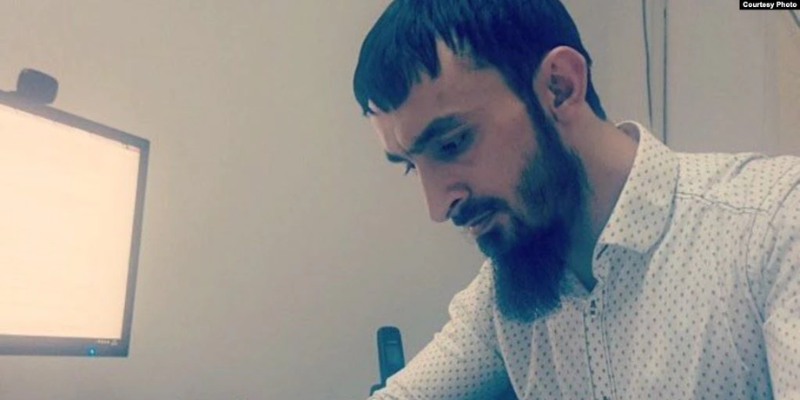 Tumso Abdurakhmanov, 36, a popular Chechen YouTube blogger, a harsh critic of Putin's accomplice Ramzan Kadyrov and a supporter of Ukraine, is reported killed.
"No matter how difficult it would be for us to admit what happened, unfortunately, the rumors about his [Abdurakhmanov] death turned out to be true," 1ADAT, a Chechen opposition Telegram channel, said on Monday.
The channel said it conducted own investigation into the assassination and has gathered enough information to confirm Abdurakhmanov's death through its network of informers from Europe and Chechnya, which it "cannot publish for our own safety and for the sake of the informers."
"Tumso was shot at night by a group of people," the post on Telegram reads.
According to RFE/RL, Anzor Maskhadov, a prominent leader of the Chechen diaspora, confirmed the information. However, neither 1ADAT nor Maskhadov said the killing took place in Sweden, where Abdurakhmanov lived and had political asylum. Swedish police have refused to confirm the media reports and speculation.
In February 2020, there was an attempt to assassinate Abdurakhmanov. One of the men convicted for that failed attempt testified that he had been acting on the behest of Chechen authorities who promised to pay him €50,000.
A few days after Russia began its full-scale invasion of Ukraine, Abdurakhmanov and Maskhadov spoke in support of Ukraine and wished it victory at a rally in Brussels.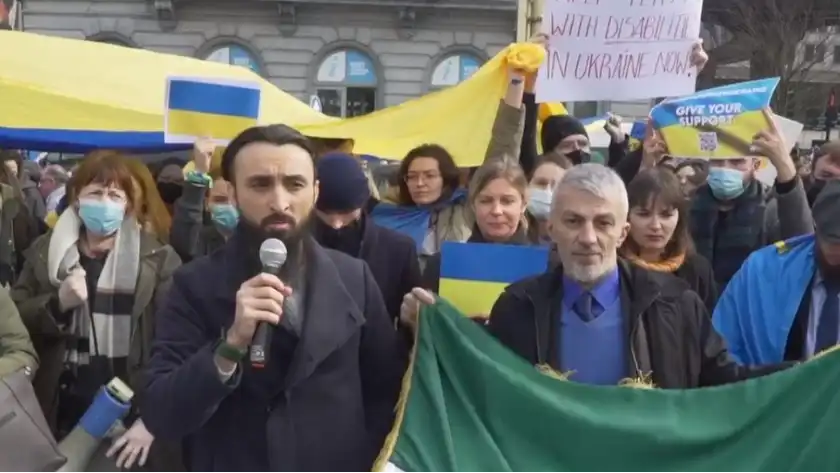 The assassination of political enemies, both inside and outside Russia, is broadly practiced by the Kremlin., The most high-profile cases abroad include the killing of Sulim Yamadayev in the United Arab Emirates in 2009 as well as the poisoning of Aleksandr Litvinenko by radioactive polonium in 2006 and Sergey Skripal (survived) by the Novichok nerve agent in 2018 in the United Kingdom.
No doubt that the Kremlin will not hesitate to use a similar tool to silence any of its critics of non-Russian origin, too, wherever and whenever it deems necessary. Helping Ukraine defeat Russia is the only way to stop this ugly practice.