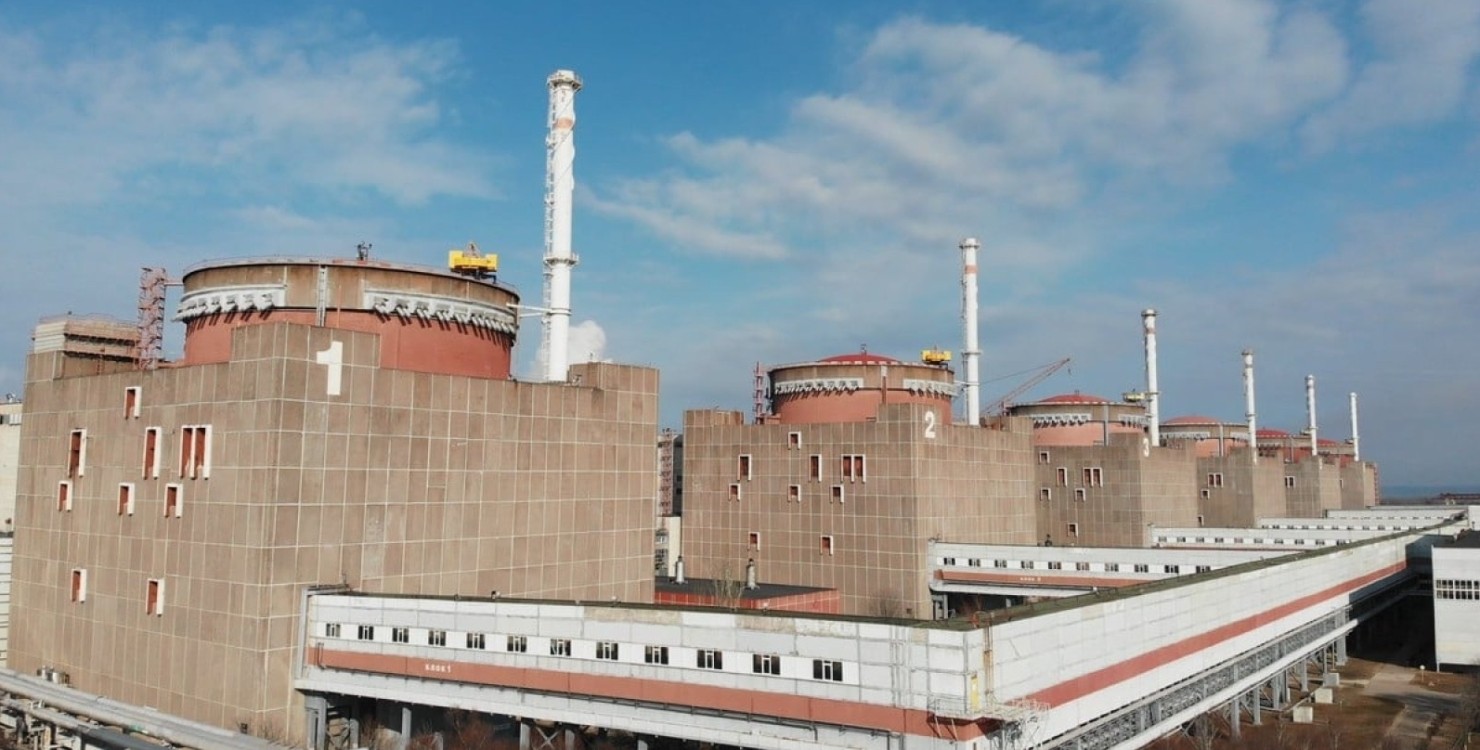 Despite having occupied and now controlling Ukraine's Zaporizhzhia nuclear power plant (NPP) — Europe's biggest – Russia continues to shell the plant in an effort to cripple Ukraine's power supply and threaten the region with a nuclear catastrophe the world has not yet experienced.
"Russia is committing nuclear terrorism," stated UWC President Paul Grod.  "The consequences will be disastrous for Ukraine, the rest of Europe, and the entire Black Sea region.  Putin believes if Russia cannot occupy Ukraine, then no one can."
Ukrainian World Congress (UWC) calls on the UN Security Council and the International Atomic Energy Agency (IAEA) to immediately ensure an end to the shelling, degradation, and mining by Russia of the Zaporizhzhia NPP.  Fears about the facility's security have been growing since Russian forces seized the site in March but reached an inflection point on Friday when continued shelling damaged and forced one of the plant's reactors to stop operating.
UWC calls upon the IAEA and the United Nations to secure the site from further attack and ensure its proper maintenance.  We look to General Director of IAEA, Rafael Mariano Grossi, and United Nations Secretary-General Antonio Guterres, to take an uncompromising stand to safeguard the nuclear plant with a mission of nuclear experts.
"We call upon the international community to declare Russia a state sponsor of terror and to impose debilitating sanctions on it's economy.  This, together with robust military and economic support to Ukraine, is the only way Russia's murderous and reckless regime will be stopped," stated Grod.
RU's nuclear terrorism must be stopped! UWC calls on the @UN Security Council and the @iaeaorg to immediately ensure an end to the 🇷🇺 shelling, degradation, and mining of the Zaporizhia NPP. RU must be designated a state sponsor of terror! Read more: https://t.co/KZAIlvdjOM pic.twitter.com/LSDkUm0mBv

— Ukrainian World Congress 🇺🇦 (@UWCongress) August 10, 2022