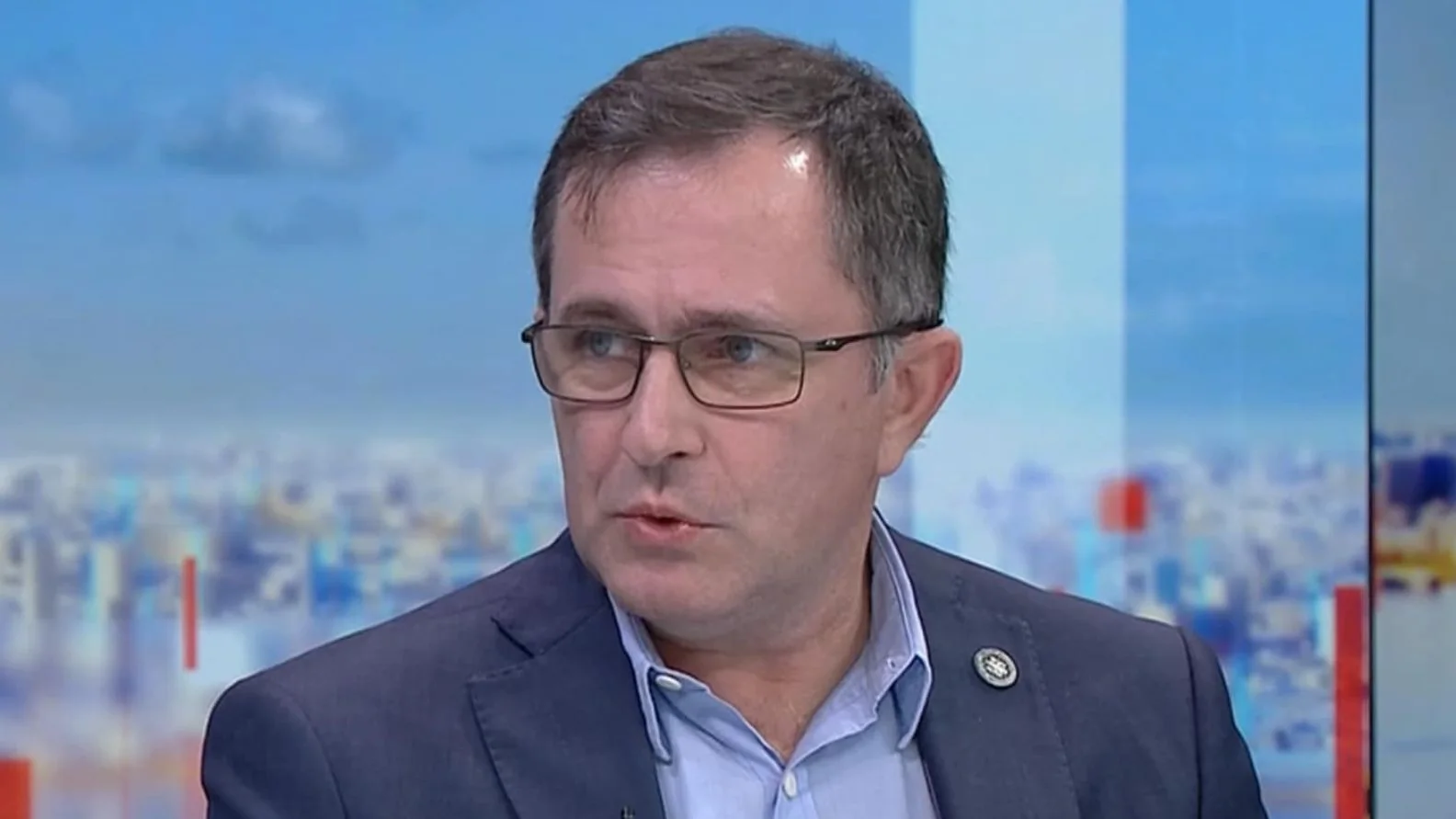 Pavlo Sadokha, UWC Vice-President and President of the Union of Ukrainians in Portugal, has called on the Minister of Foreign Affairs of Portugal, João Gomes Cravinho, to condemn Russia's "elections" in the occupied territories of Ukraine.
Sadokha's call appeared after information that Manuel Pires da Rocha, a member of the Coimbra city council from the Communist Party, participated in the Russian "elections" in the captured Ukrainian territories as an observer.
Sadokha said that the deputy's visit was a "clear violation" of the laws of Ukraine and international law. This way Manuel Pires da Rocha cooperated with propagandists and "theatrical actions promoted by the occupying state," UWC Vice President said.
"We ask that the Government of the Portuguese Republic take a position on this case and the strange position of the aforementioned deputy of the Municipal Assembly of Coimbra, who, whether at the behest of the party organization of which he is a member, or because of irresponsibility or the desire for personal protagonism does not contribute to a positive image, which Portugal has both among the Ukrainian people and the international community," Sadokha stressed.
At the same time, Sadokha thanked the Minister of Foreign Affairs, João Gomes Cravinho, for Lisbon's position regarding the non-recognition of the occupation of four regions of Ukraine after the Russian invasion last February.