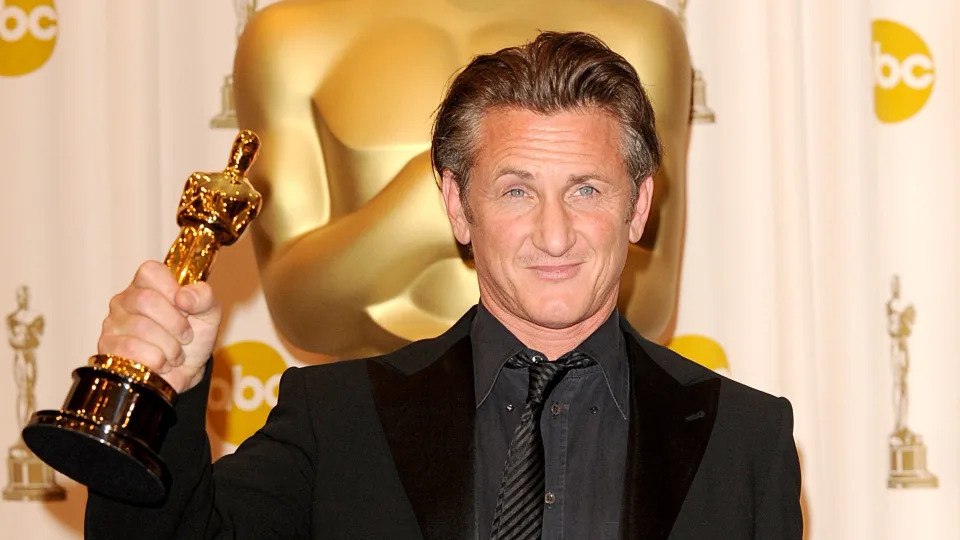 American actor Sean Penn will star in a film by Ukrainian director Myroslav Slaboshpytskyi, the Hollywood Reporter writes. The winner of two Oscar awards will join the War Through the Eyes of Animals anthology, a collection of nine short films. Penn will play an engineer who inadvertently becomes a witness to the start of the full-scale Russian invasion of Ukraine.
"Sean Penn has witnessed firsthand the situation [full-scale invasion on February 24] in Ukraine, making it unnecessary to convince him of the theme's importance. He belongs to the select group of stars who wholeheartedly support causes they believe in and are ready to take action," Oleh Kokhan, Sota Cinema Group producer, said.
Ukrainian director Myroslav Slaboshpytskyi is known worldwide for The Tribe film. The feature was presented at over a hundred film festivals, receiving over 40 awards. In the  War Through the Eyes of Animals project, Slaboshpytskyi directs the last story of the anthology.
"I am absolutely thrilled to be a part of this film. It is a great honor for me to collaborate with the incredible actor and outstanding person, and one of Ukraine's greatest friends, Sean Penn," said Slaboshpytskyi. "He was with us during the attack on the 24th of February and deeply explores the war and Ukraine in his documentary film. His support is invaluable to us and cannot be overstated," Slaboshpytskyi said.
Filming will begin in Ukraine and Los Angeles in the upcoming summer. The world premiere is scheduled for the winter of 2023-2024.
Earlier, Sean Penn condemned Russian aggression and repeatedly supported the Ukrainians. In particular, at the end of February 2023, the actor called on the U.S. government to supply Ukraine with F-16 fighter jets, Politico reported. 
Photo source: Press Association