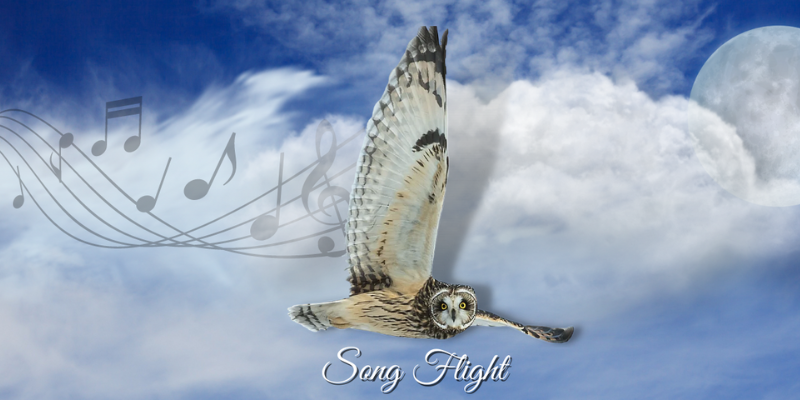 Song Flight, a global program designed to support Ukrainian children by connecting them with other kids around the world through story, song and creative collaboration, has announced the launch of this initiative's pilot phase.
The goal of Song Flight is to help all children develop the emotional intelligence (EQ) and core literacy skills they'll need to become kind, empathic and competent adults.
The initial, four-week pilot will focus on introducing the stories, songs, and creative activities developed by Song Flight creator, Jena Ball, to a class of 30 Ukrainian children between the ages of 8 and 12.
Oksana Levytska, Chair of the Ukrainian World Congress International Education Coordinating Council, arranged to bring Song Flight to the Josyf Cardinal Slipyj School in Toronto. She says the program is the first step in creating a global network of support for Ukrainian children. "We now have 1.8 million Ukrainian children displaced by the Russian invasion. They are living in countries all over the world and we need ways to connect them with one another while learning from and with other children."