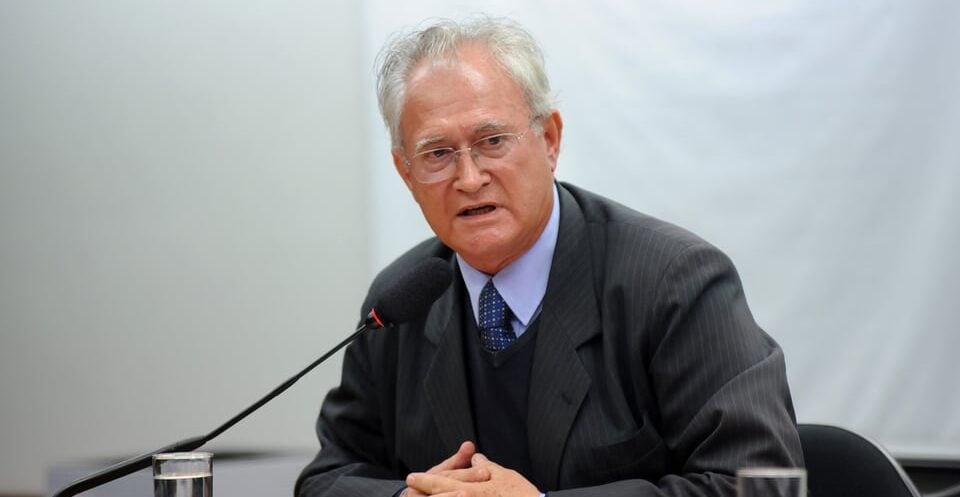 Brazilian authorities should arrest Russian President Putin if he comes to the country. Vitório Sorotiuk, President of the Ukrainian-Brazilian Central Representation (UBCR), called for this in a conversation with the Minister of Justice and Public Security of Brazil, Flávio Dino.
Brazil has an obligation to the United Nations to execute the arrest warrant, Sorotiuk stressed. The meeting between the representative of Ukraine and the minister took place on Monday, September 11. UBCR President once again emphasized that Putin is committing genocide against the Ukrainian people.
Dino replied that he considered the scenario of Putin's arrest in Brazil unlikely and did not provide other details, noted Sorotyuk.
Brazil signed the Rome Statute, which led to the establishment of the International Criminal Court. Therefore, the country should implement an arrest warrant for Putin in the event of his visit.
However, on September 13, Brazil announced the possibility of withdrawing from the International Criminal Court, claiming that "important" countries have not joined the organization.
Cover: Lucio Bernardo Jr. / Câmara dos Deputados