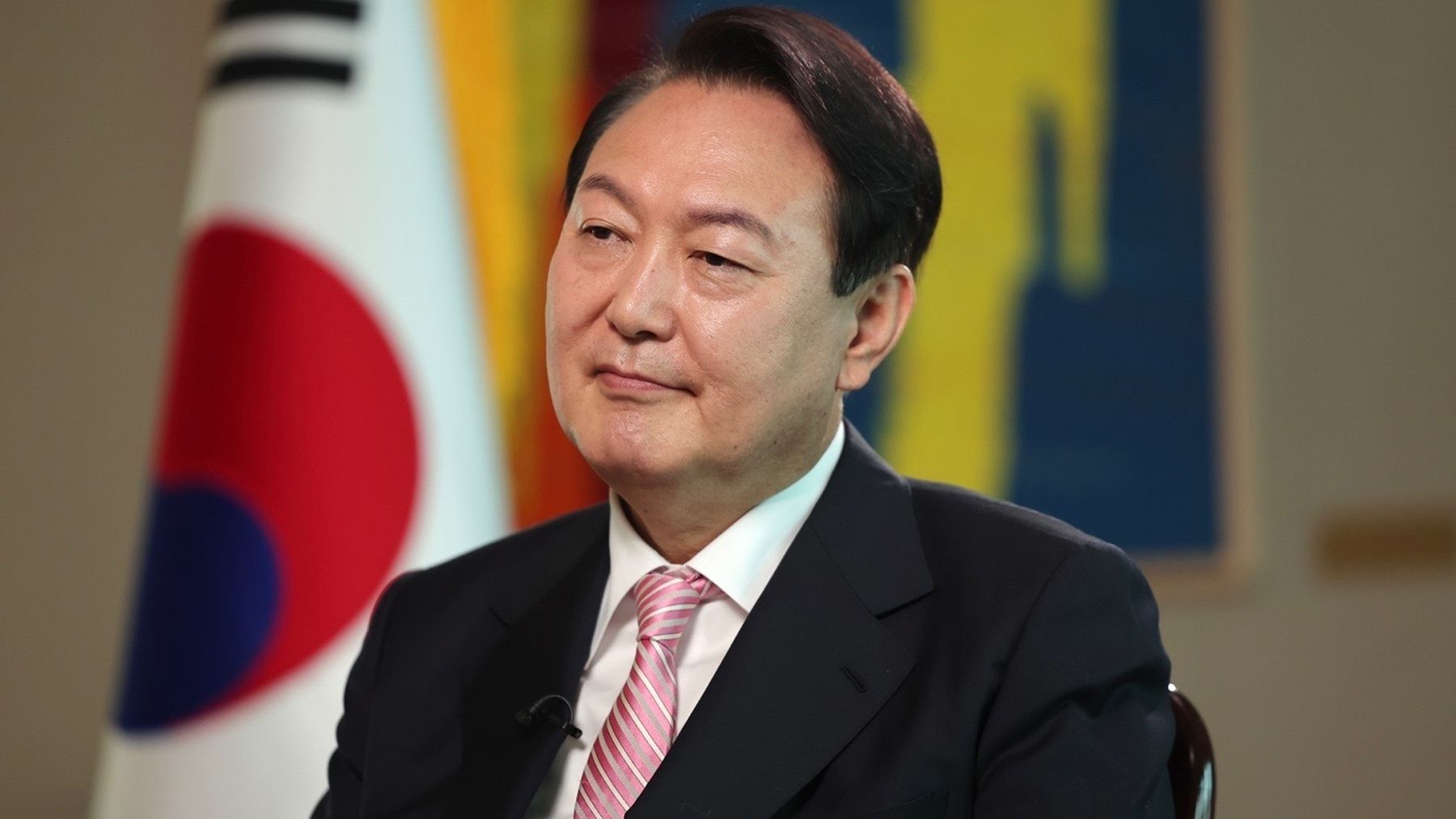 South Korea "will not stand idly by" if North Korea receives help from Russia to increase its capacity in the field of weapons of mass destruction, Yoon Suk Yeol, President of South Korea, stated.
"If North Korea acquires the information and technology necessary to enhance its (weapons of mass destruction) capabilities in exchange for supporting Russia with conventional weapons, the deal will be a direct provocation, threatening the peace and security of not only Ukraine, but also the Republic of Korea," Yoon Suk Yeol said.
The South Korean president also called for reform of the UN Security Council. Changes in the organization "would receive a broad support" if Russia provided North Korea with information in exchange for weapons.
"It is paradoxical that a permanent member of the UN Security Council, entrusted as the ultimate guardian of world peace, would wage war by invading another sovereign nation and receive arms and ammunition from a regime that blatantly violates UN Security Council resolutions," Yoon Suk Yeol said.
Earlier, Kyrylo Budanov, Chief of Defence Intelligence of Ukraine, said Russia receives projectiles from North Korea. At the same time, Seoul emphasized that the weapons that Pyongyang is handing over to Moscow have long been used in the war with Ukraine.