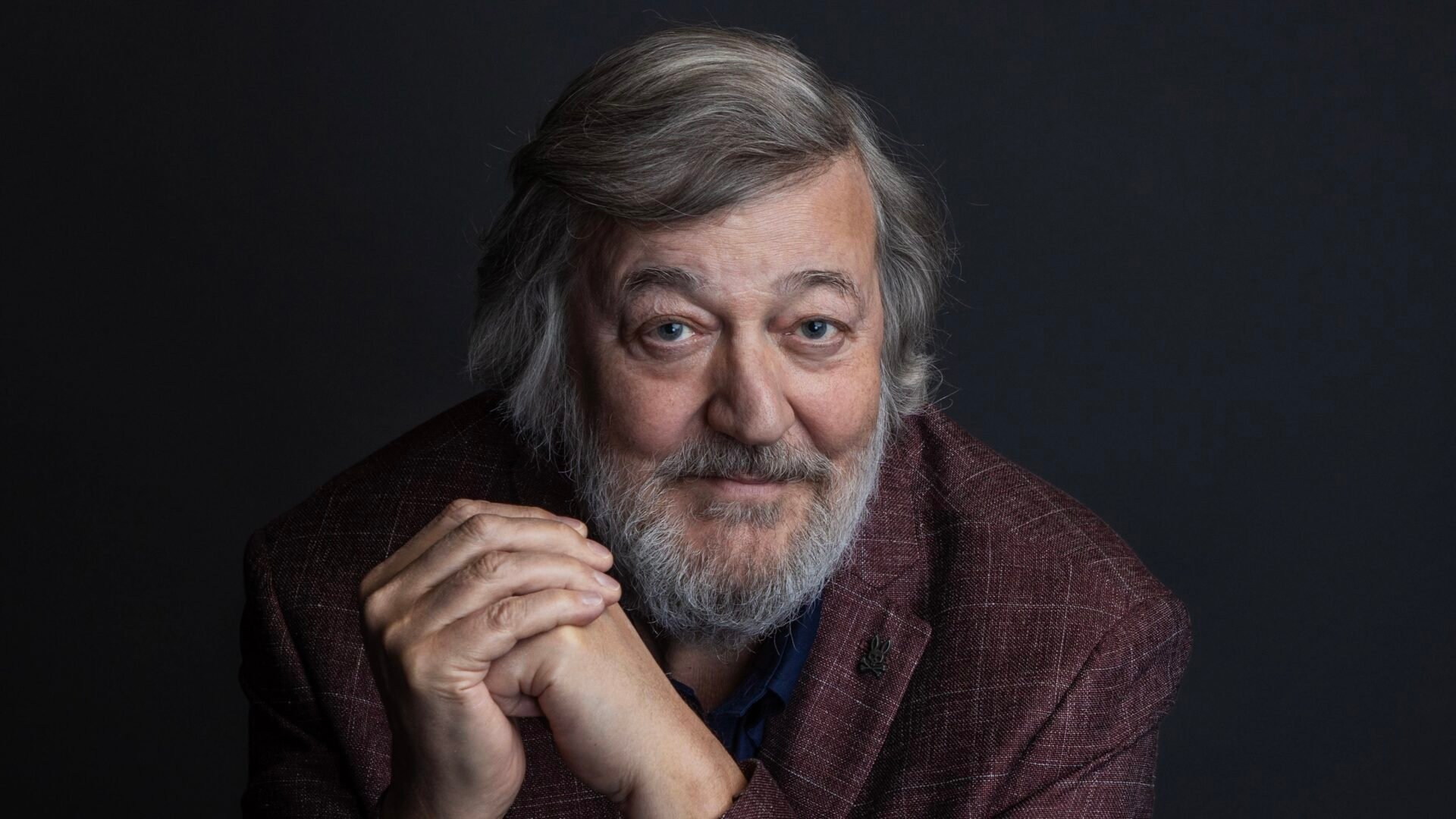 Russia attacked Ukraine once again on the night of September 6. Kyiv, as well as the Izmail district of Odesa Oblast, came under attack. The famous British writer and actor Stephen Fry is currently in the Ukrainian capital. He will host the Third Summit of First Ladies and Gentlemen, initiated by the First Lady of Ukraine, Olena Zelenska. However, Fry was forced to spend two hours in the bomb shelter that night. Next are the impressions of the actor, which he shared on his social media.
"Awoken at 4:45 am by an insistent voice ordering all at the hotel to go down to the air raid shelter. So here we are. Someone showed me an app to download: as you can see, agrees with the order to stay sheltered. So here we all are down in the basement of the hotel. Coffee machine. Loungers. People laughing and chattering quite happily. No sound of drones or inbound missiles that I can detect…" Fry wrote.
"An hour later and a no all-clear. In fact a new announcement "Your attention please, there are explosions in the city. Stay in the shelter." Some hotel quests had shrugged and gone back up the their rooms 10 minutes ago but are now sheepishly appearing again…" the actor wrote.
"I wasn't smart enough to think of bringing a laptop down… the more seasoned citizens knew better," Fry added later.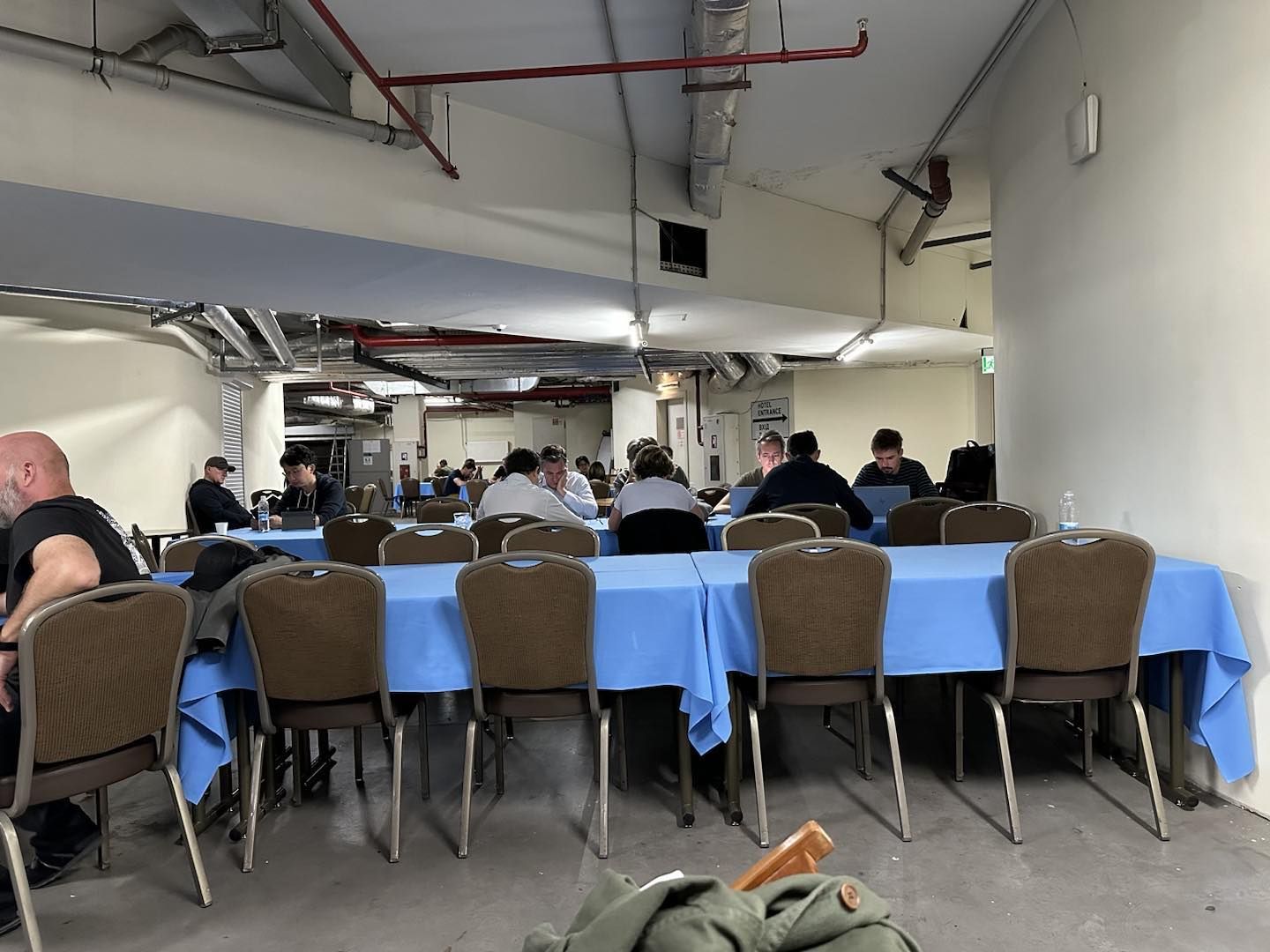 Cover: Dawn Bowery / Channel 4