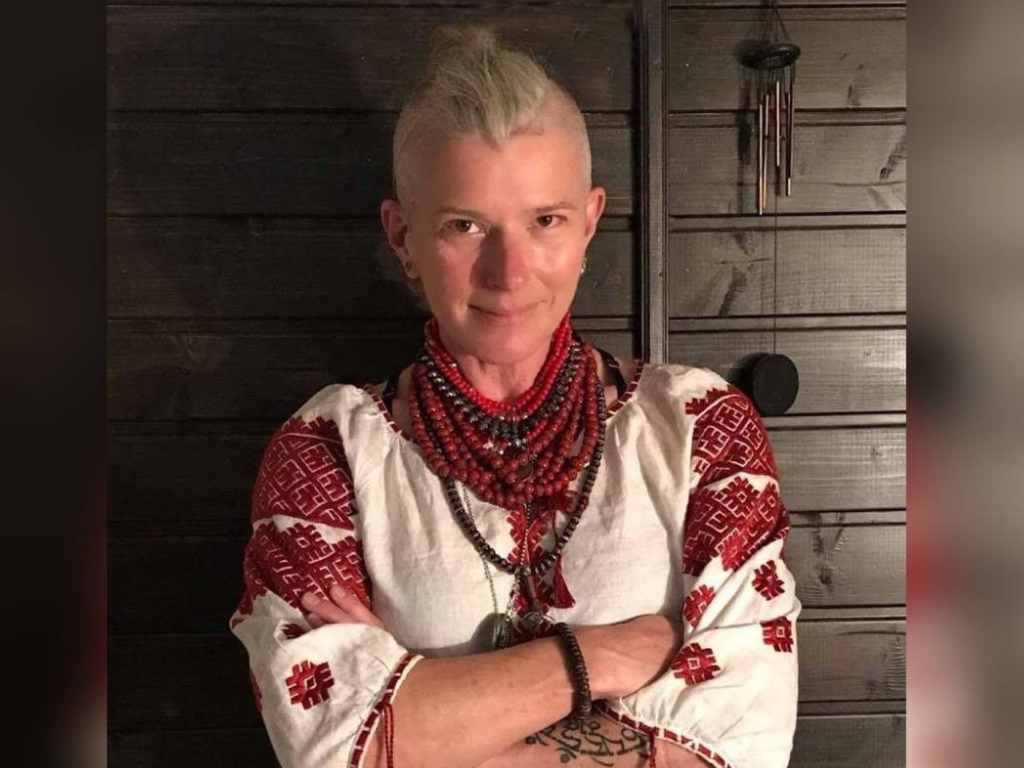 Yulia Payevska, nom de guerre Taira, has saved over 500 lives of Ukrainian warriors since the beginning of Russian aggression against Ukraine in 2014. Now it's our turn to save her because her life is in danger.
Born in 1968 in Kyiv, Yulia led quite a peaceful life. She graduated from the National University of Physical Education and Sports, taught aikido, and was the president of the Aikido Mutokukai Ukraine federation. She also engaged in design: ceramics, book graphics, and advertising.
Everything changed when the Revolution of Dignity broke out in 2013 and Russia attacked in 2014. And that's when Yulia Payevska took her nom de guerre – after one of Japan's most famous clans. Taira became a volunteer paramedic. She developed a course on tactical medicine, which has been delivered to about 8,000 people, and organized a unit of volunteers, called later the Angels of Taira, which has evacuated hundreds of wounded servicemen from the line of contact and hundreds of civilians from the so-called "grey zone."
She served in the army, too, from 2018 to 2020, heading the evacuation unit of the 61st Mobile Hospital deployed in Mariupol. Then she resumed volunteering.
Yulia Payevska is the only female member of the #InvictusGames Team Ukraine 2020.
When the Russians began their #mariupol offensive, Taira stayed there, continuing to save the lives of Ukrainians. On March 16, 2022, she was captured by the invaders, and as soon as March 21, there appeared the first video with her, which had been edited in a way to be used in Russia's propaganda campaigns. These videos have signs of psychological and physical pressure on Taira, and that is why we think that her life is in danger.
Despite showing propagandist videos with Taira on their TV channels, Russia says they cannot find paramedic Yulia Payevska when it comes to the exchange of POWs. Again and again, international pressure on Russia is necessary.
The #SaveTaira international campaign is underway. UWC calls on everybody to keep on pressing. Free Yulia Payevska!