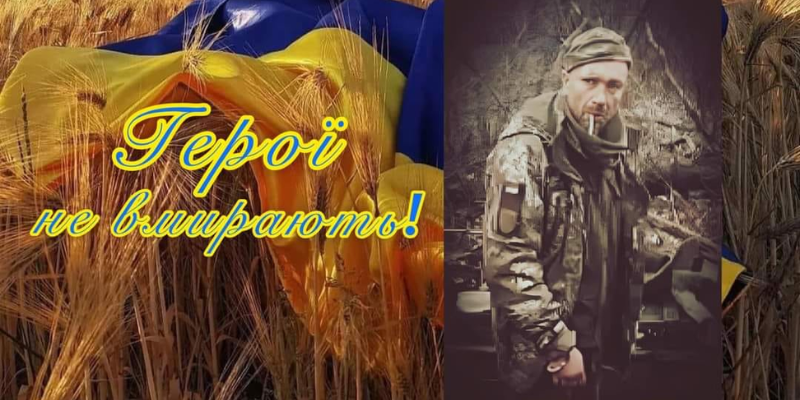 Journalist Yurii Butusov reported on Facebook that the Ukrainian POW shot dead in cold blood by Russian invaders after he said "Glory to Ukraine!" could be Oleksandr Matsievsky, a soldier of the fire support company, the 163rd Territorial Defense Battalion of Nizhyn, Chernihiv Oblast (119th brigade of the Territorial Defense Forces).
According to the journalist, the battalion's warriors claim that they have recognized the Hero.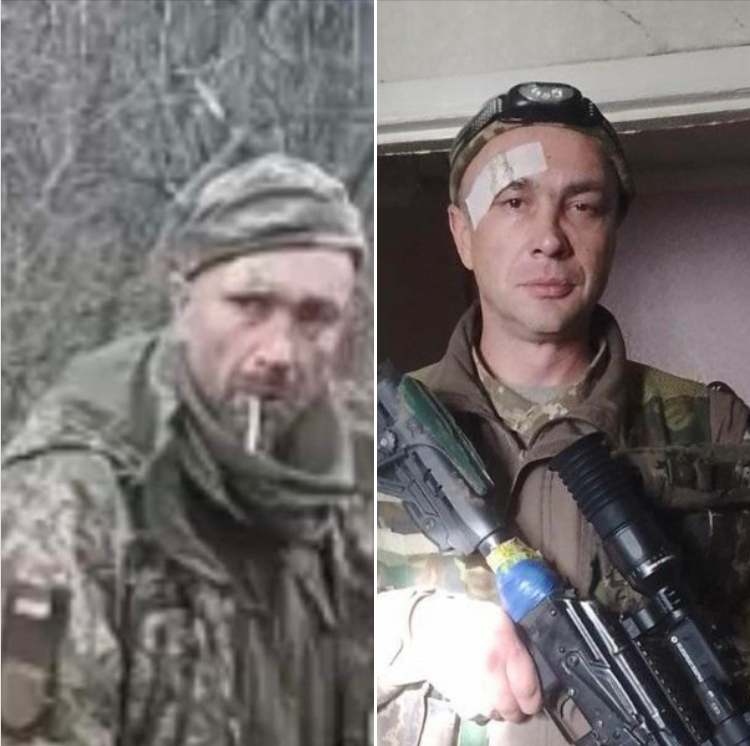 Earlier on Tuesday, the General Staff of the Armed Forces of Ukraine reported about another person, warning that the data were just preliminary.
"Shooting an unarmed prisoner is a cynical and brazen disregard for the norms of international humanitarian law and the customs of war. This is what worthless murderers do, not warriors. The Russian occupiers have once again testified that their main goal in Ukraine is the brutal extermination of Ukrainians," the General Staff stated.
"The occupier kills for the mere fact that we are Ukrainians. For just one word about Ukraine. For our dream of Ukraine," President of Ukraine Volodymyr Zelensky reacted to this act of atrocity in his late-night video address. "We will make the occupier answer for every shot against Ukraine, for every wickedness against Ukrainians."
On Monday, a shocking video of the execution went viral on social and other media. The footage begins with the order of an invader to take off the Ukrainian shoulder sleeve insignia, to which the Ukrainian soldier replies, "Glory to Ukraine!" Immediately after that, the Russian barbarians shoot him.
"I thought this only happened in the movies…," Ukrainian investment banker and publicist Serhiy Fursa shared his feelings on Facebook. "I thought that a person could not face death so calmly and with dignity… to know that your last moment has come and make the decision to go with dignity… to go on your own terms… to go with the words on your lips that you chose yourself… take, without haste, your last draw at the cigarette, utter the slogan and die… I thought that only movie heroes die like that… now I know what dignity is… the real dignity of a real Ukrainian hero…"
According to Butusov, Matsievsky was taken captive on Dec. 30 near Soledar, Donetsk Oblast. Later, his body was returned to his Motherland, and the Hero was buried on Feb. 14.
"We have many symbols of this great war. But these few seconds, when the Hero looks into the face of death and the barrels the Russians leveled at him, being conscious of his right, and answers "Glory to Ukraine!" to the demand to remove the Ukrainian Armed Forces insignia – this is exactly the force that defeated the 'world's second army,'" says the journalist.
"'Glory to Ukraine!' will always be heard in Ukraine. And millions will always answer: 'Glory to the heroes!' It will always be like that," Zelensky also said in his address, paraphrasing words attributed to Stepan Bandera.