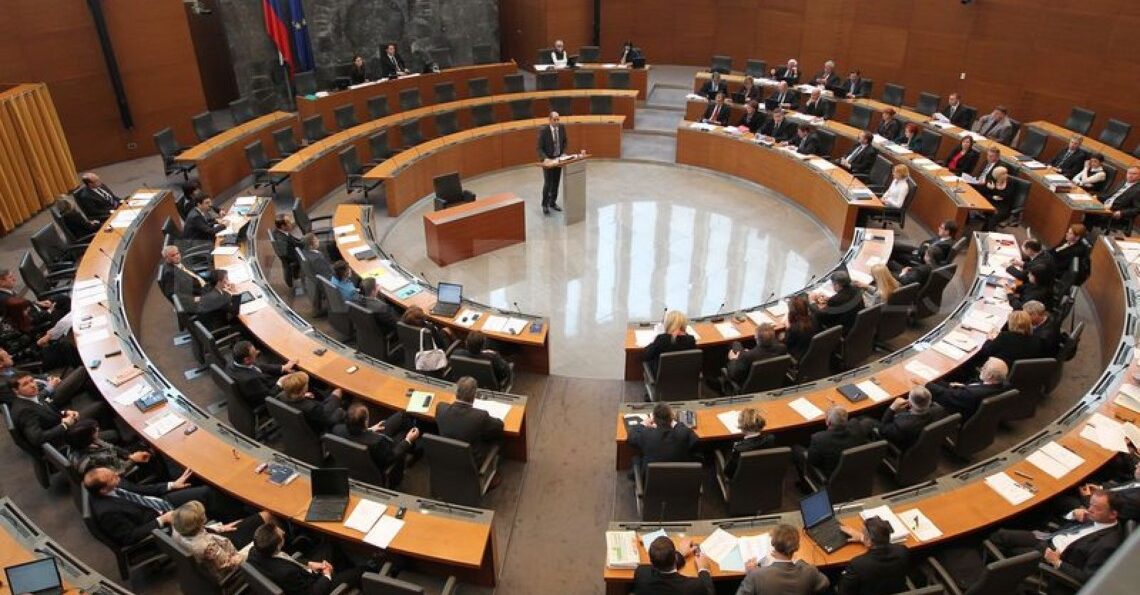 The Parliament of Slovenia has adopted a declaration recognizing the Holodomor of 1932-33 as genocide of the Ukrainian people. This was reported by the Slovenian edition 24ur on Tuesday, May 23. 67 Slovenian parliamentarians supported the decision, while eight were against it.
Chair of the UWC International Committee for Recognition of Holodomor as Genocide, Stefan Romaniw, thanked all those involved in this historic decision. 
"We welcome the decision of the Parliament of Slovenia to recognize the Holodomor of 1932-33 as genocide of the Ukrainian people and thank the Slovenian people for their true view of the tragic history of Ukraine. For over 50 years, the Ukrainian World Congress has been fighting for this crime to be recognized in all countries, and we will continue our work. Ukraine remembers! The world acknowledges!" noted Stefan Romaniw. 
Following the provisions of the Declaration, the Parliament of the Republic of Slovenia expressed regret over the "genocidal nature of the Holodomor, which, in 1932-33, destroyed an entire segment of the population and led to the lack of basic foodstuffs necessary for the survival of the population, condemns the genocidal acts that caused the death of millions of Ukrainians," the Embassy of Ukraine in Slovenia said on its Facebook. 
The parliament pledged to honor the memory of all Holodomor victims, preserve the memory of all victims of these deliberate, cruel, and criminal acts, and promote awareness of the tragic historical events in Ukraine during this period.
"We thank Slovenia and all Slovenes for their support of Ukraine, Ukrainians, and those temporarily resettled in Slovenia," commented Halyna Malovšek, head of the Ukrainian-Slovenian Cultural Society "Berehynia."
"Berehynia" created and presented a fashion collection in gratitude for such strong support.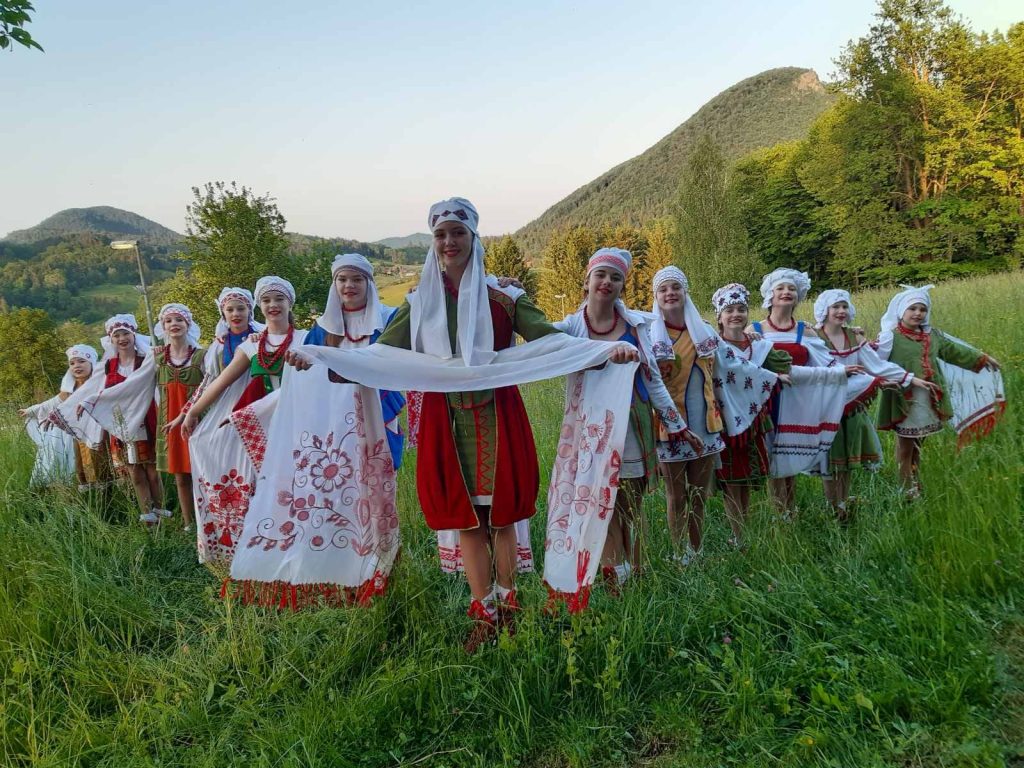 Photo: Balkans, Ukrainian-Slovenian Cultural Society "Berehynia."