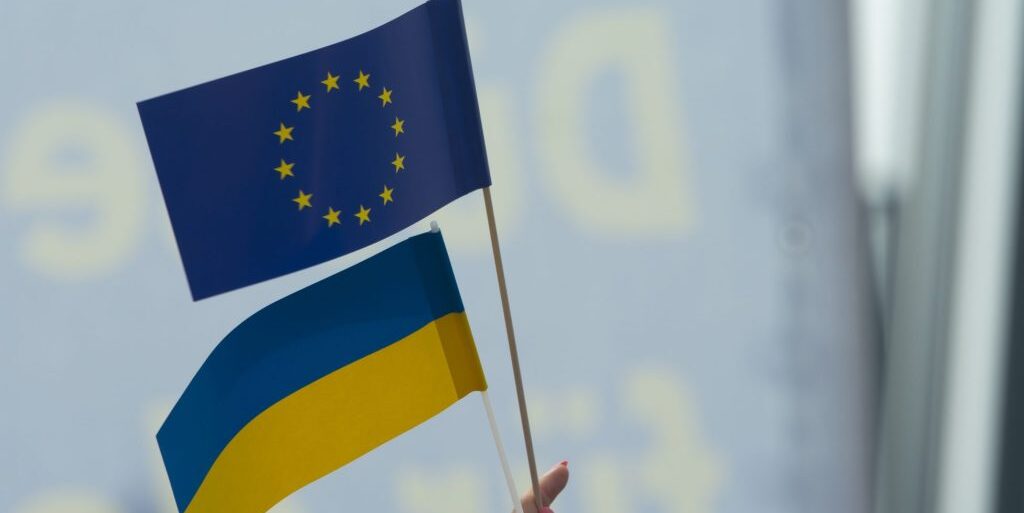 In a potential setback to Ukraine's EU membership aspirations, Poland and Hungary, both members of the European Union, have indicated their willingness to obstruct Ukraine's accession. This development has come to light just before the imminent release of a new European Commission report assessing Ukraine's progress toward EU integration.
Hungary, in particular, has signaled its intent to hinder the commencement of negotiations between Ukraine and the European Union for accession. Balázs Orbán, a political director of the Hungarian Prime Minister, made this clear, citing specific Hungarian language education requirements that Ukraine must meet to move forward. 
While Budapest has historically supported Ukraine's alignment with the European Union, the introduction of a stricter language law in Ukraine has altered the situation. This law mandates that all minority groups, including the Hungarian minority, must receive at least 70 percent of their education in the Ukrainian language.
Hungary's concern stems from the potential impact of this law on children growing up in Hungarian-speaking families in Ukraine. They fear that the law could create significant challenges in the learning process and lead to educational disparities among these students.
"The new laws have made the life of Hungarians in Ukraine unbearable. … We will block until the problem is solved," Orbán said.
There can be no discussions with Ukrainians about their integration into the European Union as long as there is a language law, the politician added. "We cannot come to terms with this," said Balázs Orbán.
At the same time, Poland plans to block the start of negotiations with Ukraine on joining the EU due to the issue of exhuming the graves of Poles who died during the Volyn tragedy. Without a solution to this problem, Ukrainians "cannot dream of joining the European Union," said Deputy Minister of Foreign Affairs of Poland Paweł Jabłoński.
"I will state our position. In my opinion, without solving this issue – and many Ukrainians are already aware – it is not time for Ukraine to dream of joining the European Union. Therefore, we will absolutely emphasize that there will be no long-term reconciliation with Ukraine without solving this issue," Jabłoński said.
When asked whether exhumation is a condition for Poland's support for Ukraine's accession to the EU, the official answered: "I don't like to talk about conditions. I am talking about reality: if we are to be in the same union with a country with which we have a significant dispute, then the dispute must be resolved; otherwise it is difficult to cooperate," the Polish official added.
In 2019, the President of Ukraine, Volodymyr Zelenskyy, promised to cancel the ban on exhumations and searches for the remains of Polish victims on the territory of Ukraine, introduced by the previous Ukrainian authorities. The decision was a response to the demolition of the Ukrainian Insurgent Army monument in Hrushovychi in Outer Subcarpathia. The first search operations in Lviv were resumed in November 2019.