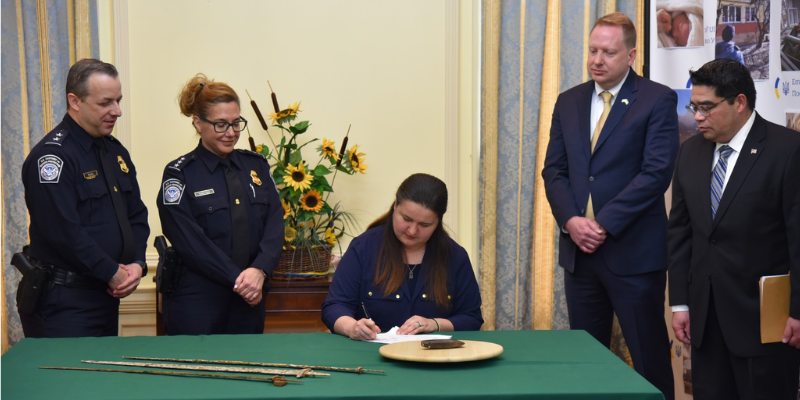 The Embassy of Ukraine in the United States hosted a ceremony to repatriate ancient Ukrainian artifacts stolen from Ukraine but seized by the U.S. Customs and Border Protection (CBP) at the John F. Kennedy International Airport while being smuggled from Russia, the embassy reported in a Facebook post.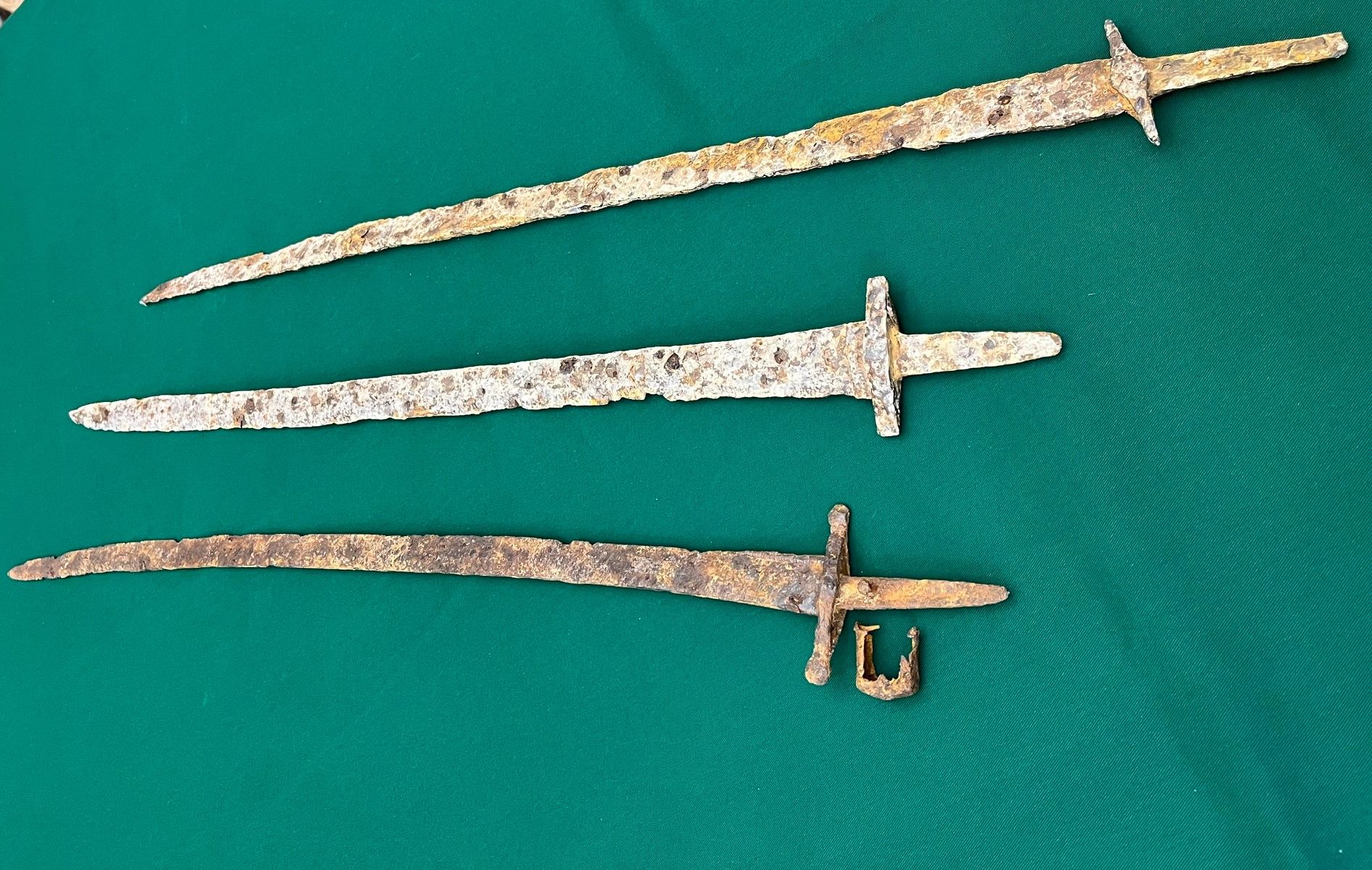 Ambassador Oksana Makarova thanked the CBP for securing the safe return of these antiquities. She said the Russian invaders have been purposefully stealing and taking away historical and cultural artifacts from Ukraine, trying to deprive Ukraine of its identity. Thousands of artifacts and works of art from Ukrainian museums have been stolen in the occupied territories since Russia's full-scale invasion of Ukraine began last year.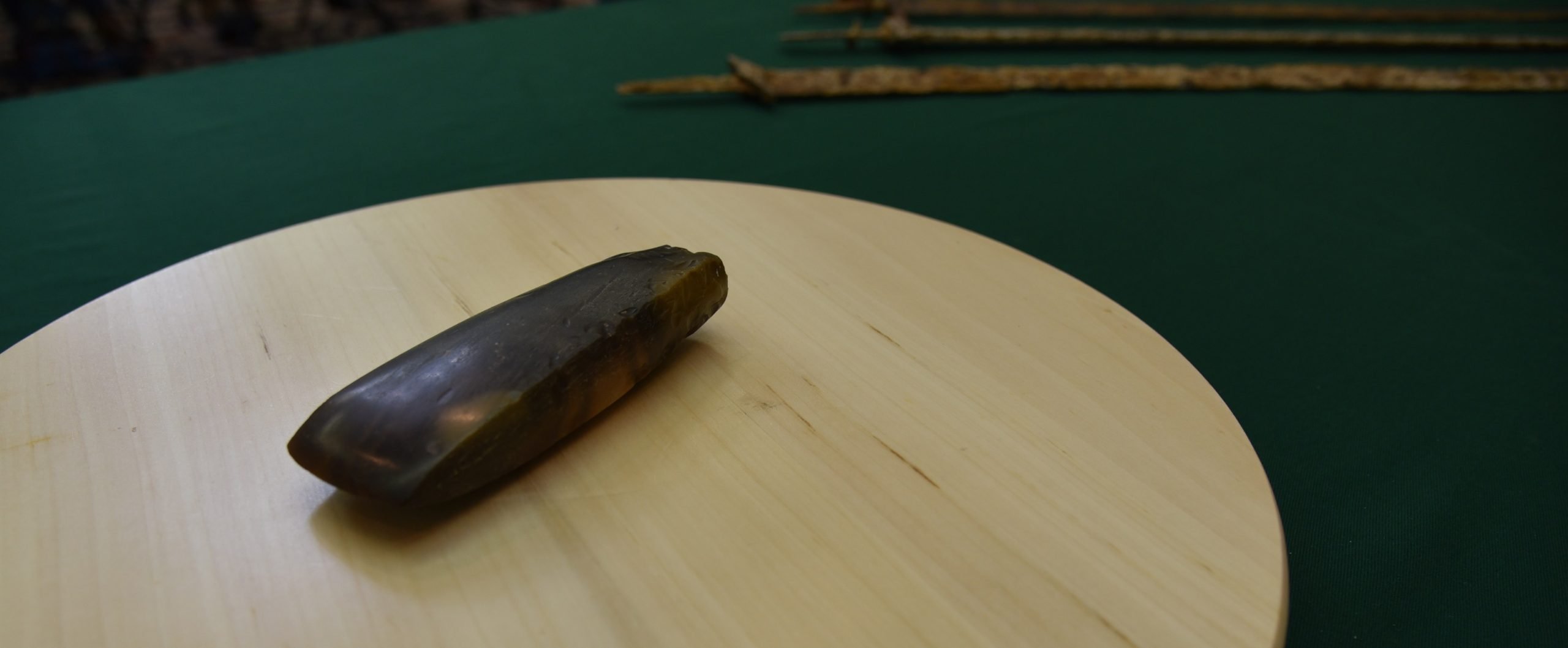 According to CBP, on Sep. 2, 2022, it seized three metal swords and a stone axe head that arrived at the JFK International Mail Facility from Russia and Ukraine. Representatives from the Ukrainian government identified the items as Ukrainian cultural property.
"U.S. Customs and Border Protection is extremely proud to have played an important role in the seizing of these artifacts that were stolen from the people of Ukraine," said Francis J. Russo, CBP New York Field Operations Director.