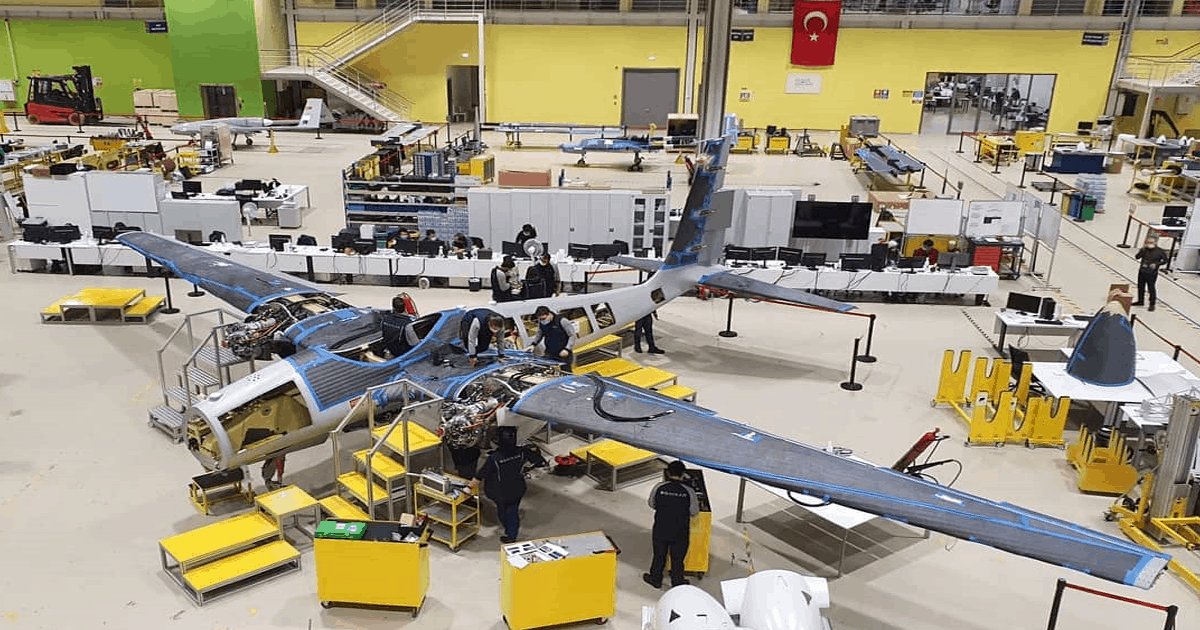 The Armed Forces of Ukraine may receive an improved version of the Bayraktar TB2 drone. The Turkish drone company is considering this possibility, Baykar Makina CEO Haluk Bayraktar said.
The updated Bayraktar Akinci drone can start to be produced in Ukraine. The company received all necessary permits, Bayraktar says.
"Regarding Bayraktar Akinci, this matter is under consideration, as far as I know. The Ukrainian military is well aware of what we manufacture and invest in. Therefore, our plan is to produce all the systems we have here [in Ukraine – ed.]," the Baykar company CEO says.
The Bayraktar Akinci drone has a Ukrainian engine and a smart HGK-82 guidance system. The device can conduct operations with fighters. The UAV is equipped with electronic support systems, dual satellite communication systems, air-to-air radar, anti-collision radar and synthetic aperture radar. The drone can carry mini-munitions, bombs and missiles. This allows its use in air-to-ground and air-to-air attacks. The strike drone is currently undergoing testing.
The construction of a factory for the production of Bayraktar drones began in Ukraine. The construction of the enterprise includes the transfer of high technologies and the localization of the production of the most modern drones. Ukraine has formed the entire legal framework for the start of construction.
The Turkish company Baykar is also investing US$100 million in three projects in Ukraine; in particular, the construction of a factory for the production of drones will be completed in 1.5 years.