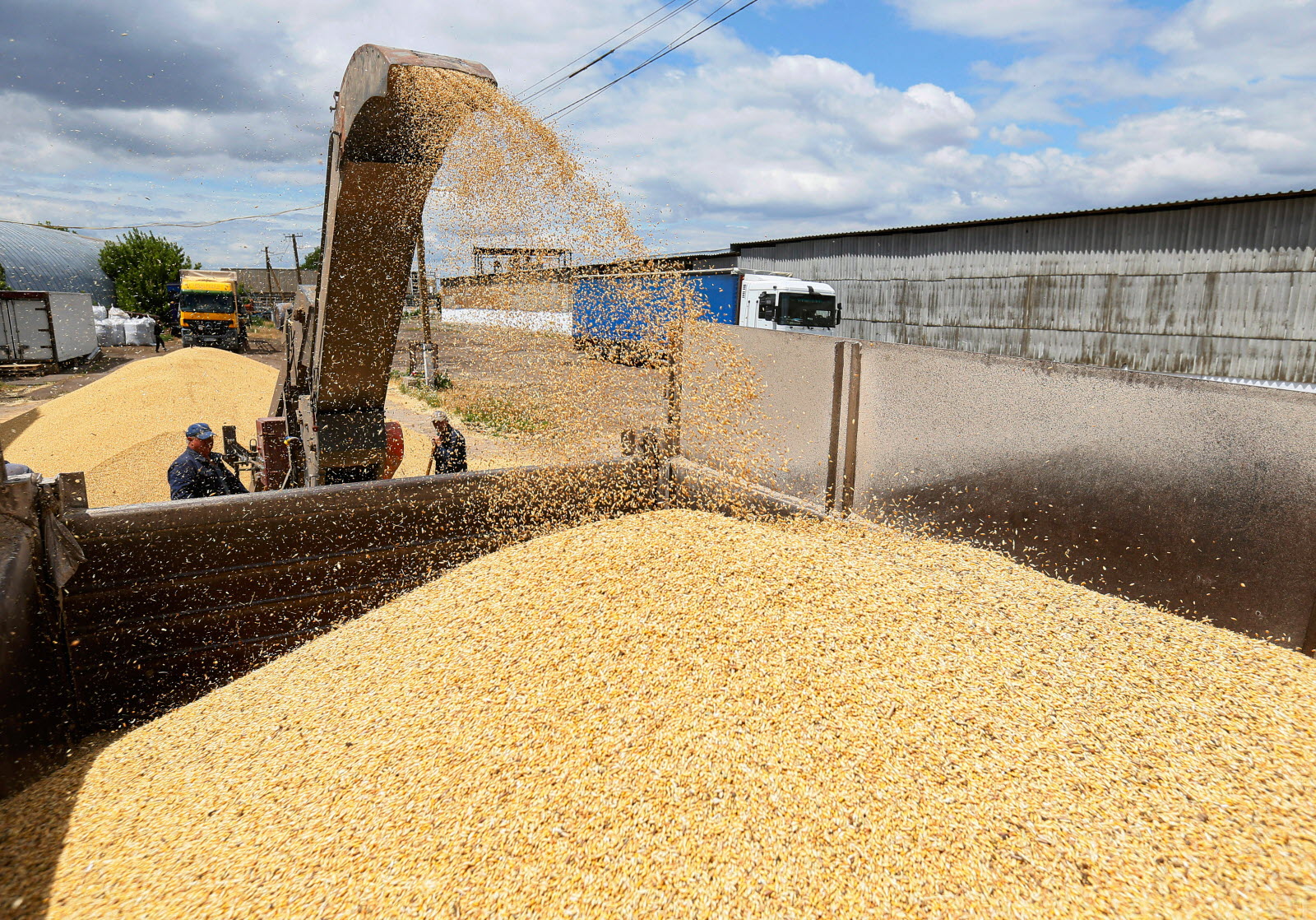 Ukraine can create hubs for millions of tons of grain annually in particularly sensitive areas, for example, in African ports. This will prevent upheavals in the global food market, President Volodymyr Zelenskyy said at the Sustainable Development Goals summit.
The President of Ukraine said Kyiv has already started negotiations on such possibilities. "The world has all the necessary resources to solve all the problems and simultaneously push global development. Ukraine shows excellent results in the conditions of war. The world can do much more in cooperation," Zelenskyy said.
The President emphasized that Ukraine will never give up its role as a guarantor of global food security. "No one expected us to be able to push the Russian fleet out of our Black Sea waters and provide more space for the Black Sea Grain Initiative, as well as the humanitarian Grain from Ukraine initiative. The results are really impressive," Zelenskyy said.
Ukrainian food exports have already reached the shores of Algeria, Djibouti, Egypt, Kenya, Libya, Lebanon, Morocco, Somalia, Tunisia, Bangladesh, China, India, Indonesia, Malaysia, Sri Lanka, Thailand, Vietnam, Iraq, Oman, Pakistan, Turkey, Yemen and other countries. "From the transit ports, our products were delivered to Ethiopia and Sudan. A total of 32 million tons of food. This is 32 million tons less chaos," Zelenskyy said.