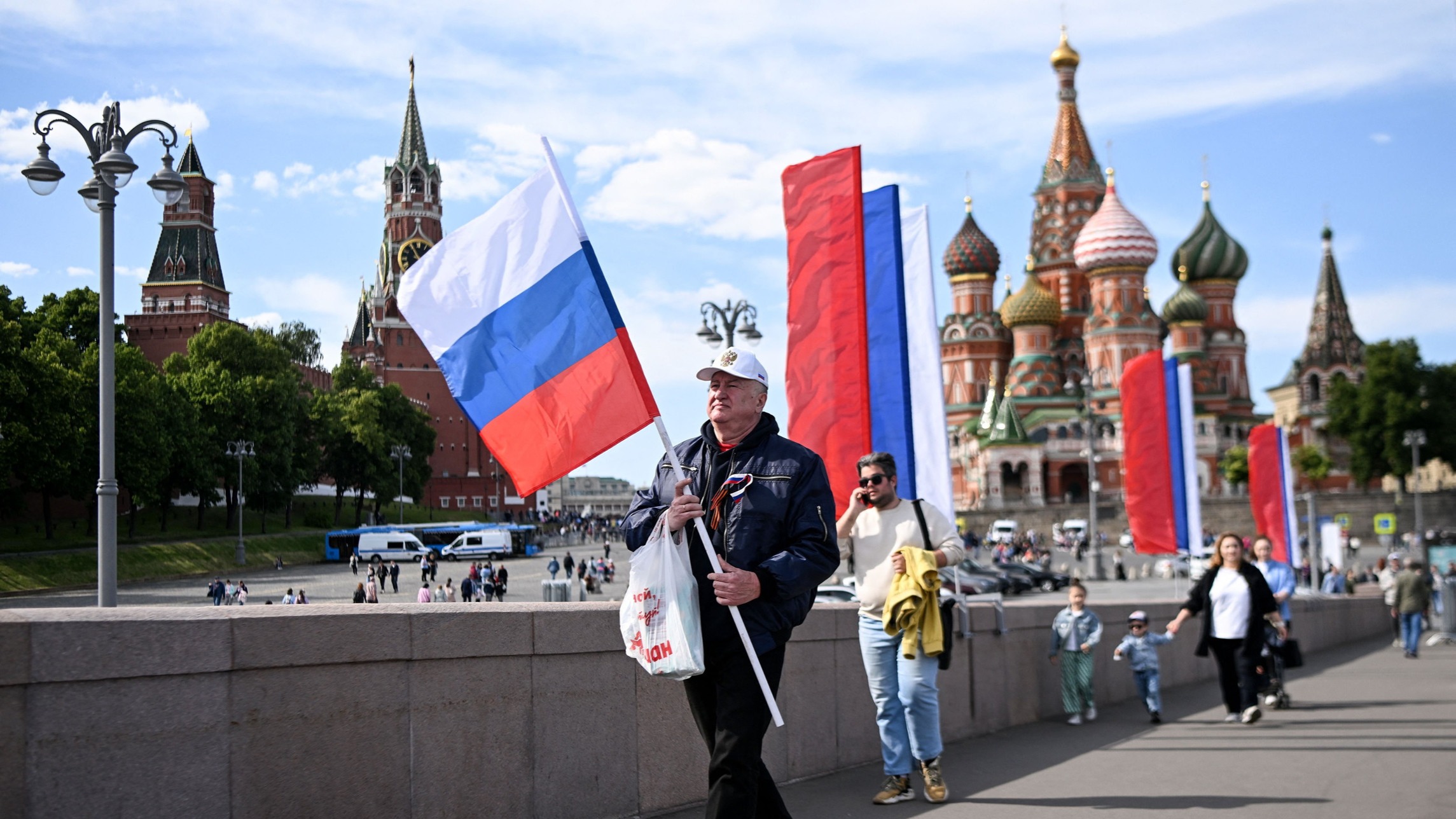 The Ukrainian Parliament will intensify cooperation with the enslaved peoples of Russia. The Verkhovna Rada established a Temporary Special Commission to develop the main principles of state policy regarding interaction with the national movements of small and indigenous peoples of the Russian Federation. Yaroslav Yurchyshyn, a Ukrainian MP from the Voice political party, reported this.
"Both we [Ukraine], and dozens of ethnic groups throughout the territory of temporarily existing Russia, seek the empire's collapse, but we go about it differently. We want to join forces with the free representatives of the peoples of the Caucasus and Siberia, Tatarstan and Mordovia, Adygea and Bashkiria and other peoples under occupation. We seek the disintegration of the Russian Federation and want to have many countries around us that will be formed along ethnic lines. These nations want independence from the Russian Federation," Yurchyshyn said.
The special commission will help the peoples to get out of the occupation of Russia. For this, it is necessary first to establish contact with representatives of enslaved nationalities, the people's deputy and the head of the commission says.
The next direction of work is international. Representatives of the commission will raise the issue of Russia's collapse with its Western partners to prove that the world will become safer when "a big terrorist disappears from its map", announced Yurchyshyn.
"There is an opinion that neither the Western countries nor China want the total collapse of the terrorist country into individual states. And, in my opinion, this is a false idea of the future. Access to the borders of 1991 without the disintegration of Russia will not be enough. After all, this will only push the Russian Federation to prepare again for a new invasion in 10 or 20 years. And the Buryats, Dagestanis, and Chuvash people may be the first to die again, but not ethnic Russians. Another Russian war with us or our near neighbours – does the world want that again?" the people's deputy said.
Russia is doomed to collapse, and new free countries will emerge in its place, Yurchyshyn is convinced.