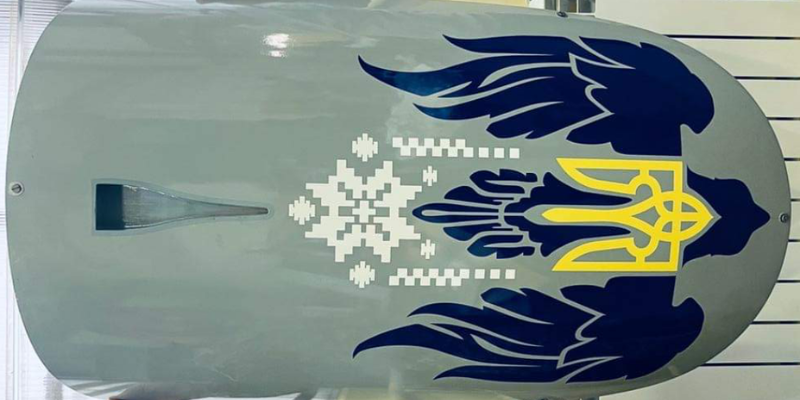 A Ukrainian-made strike UAV with a 75-kg warhead and a range of up to 1,000 km is entering the final testing stage, UNIAN reported on Sunday, referring to the state-run concern Ukroboronprom.
Natalia Sad, the Ukroboronprom spokeswoman, said a series of testing stages had been completed and were successful.
"We are entering the stage of testing in the conditions of EW [electronic warfare] to satisfy the request of the Chief of the General Staff of the Armed Forces of Ukraine. After the EW tests pass successfully, we hope to be able to test it in combat. We promised [to complete the development of the drone] until the end of this year, and we are trying to keep our promise," she said.
In August, Ukroboronprom and the Armed Forces of Ukraine General Staff announced that they had developed a program for the development of unmanned systems for Ukraine's security and defense forces.
The program provided for partnership with private UAV developers to ensure fast and safe production at their facilities.
In October, Ukroboronprom reported that the development of a strike drone was close to completion.
Photo: An element of the Ukrainian UAV (Ukroboronprom via Militarny)