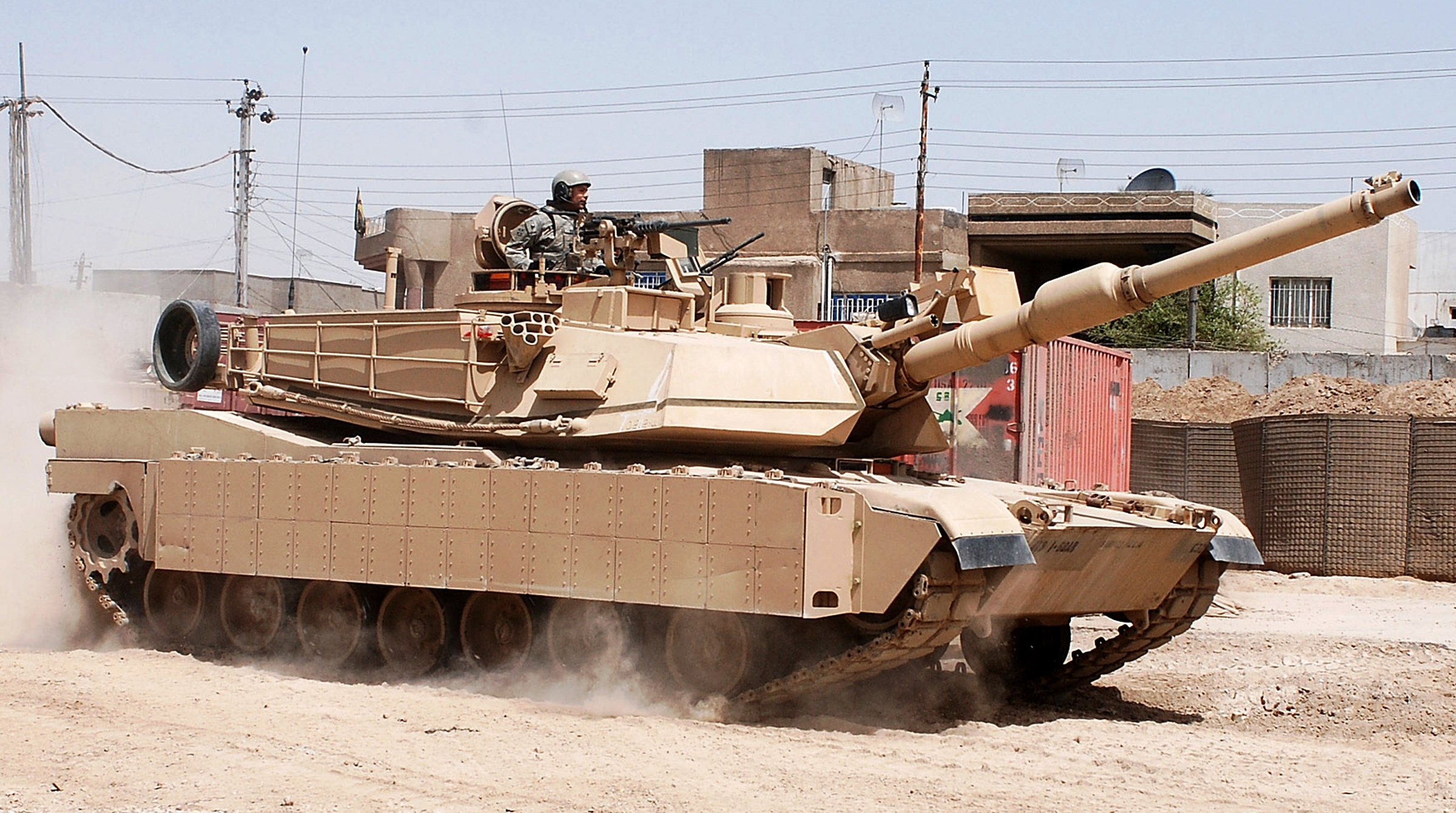 About 200 Ukrainian defenders are to complete training on American Abrams tanks by the end of the summer, CBS news reported.
"The end of the training program will line up roughly with the expected fall delivery of the 31 M1A1 Abrams tanks the U.S. promised Ukraine earlier this year. Ukrainians are currently training in Germany with specifically-outfitted tanks as those 31 promised tanks go through refurbishment," the media writes.
Meanwhile, Russia, unable to achieve any success at the front, is shelling the cities and towns of Ukraine. On the night of June 14-15, the occupiers once again attacked civilian targets using missiles and drones. The explosions rang out in Odesa, Kirovohrad and Kharkiv oblasts.
The Russian Federation once again terrorized Kryvyi Rih in Dnipropetrovsk Oblast on the night of 14-15 June; one person was injured, the oblast military administration reported. At the same time, Ukrainian air defense forces destroyed 22 Russian air targets.
Read about these and other main events of the 477th day of the Russian full-scale invasion of Ukraine in Ukraine Victory Chronicles.
Cover: PJF Military Collection