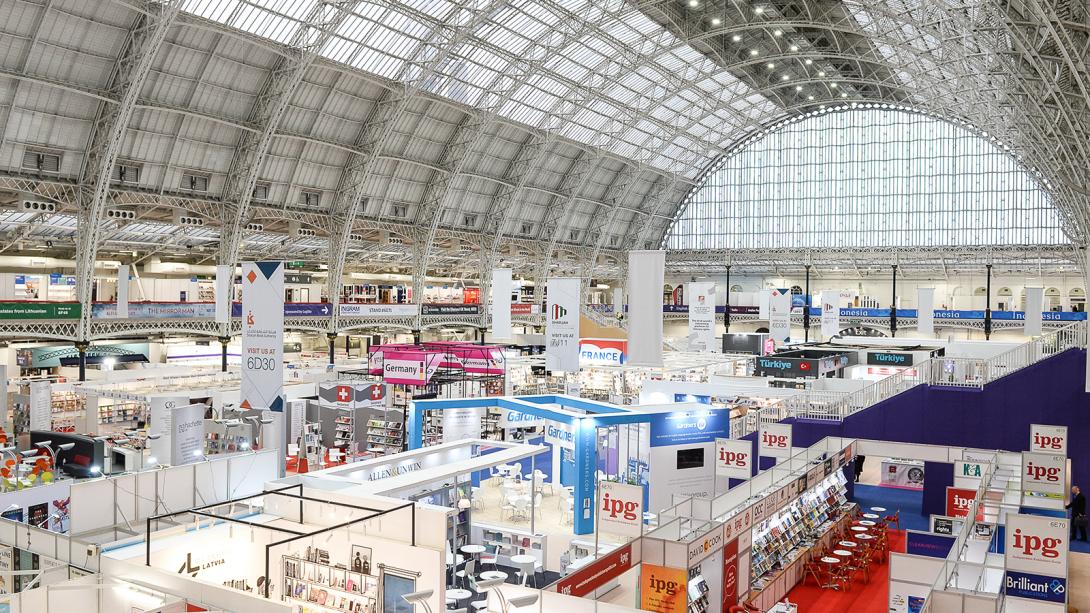 On April 18-20, the London Book Fair 2023 will take place at the Olympia Grand exhibition and trade center, where Ukraine will be presented as a "Guest Spotlight" country.
According to Chytomo, the fair will discuss how Ukrainian writers have responded to the Russian invasion, the role of books in countering disinformation and supporting democracy, women's voices in discussions about war, and writing from the battlefield.
Among the writers and intellectuals who will discuss Ukraine: Paul Robert Magocsi, Orysia Lutsevych, Olesya Khromechuk, Mariana Savka, Luke Harding, Victoria Amelina, Oleksandr Mykhed, Yaryna Chornohuz, Kateryna Babkina, Tetyana Teren, Nina Murray, Tanya Tuma, Iva Pezuashvili, and Vladyslav Davidson.
For those who wish to buy Ukrainian books and learn about contemporary Ukrainian publishing, the fair will have a booth B201.
Here are some selected events from the fair program dedicated to Ukraine:
April 18, 9:30 a.m., Focus Theater
"Welcome Guest Spotlight Ukraine"
April 18, 1:30 p.m., English PEN Literary Salon
"Art After War: The Future of Ukrainian Literature"
April 19, 3:30 p.m., English PEN Literary Salon
"You Cannot Mute the Truth: Ukrainian Publishing Market During the War"
April 20, 9:30 a.m., English PEN Literary Salon
"War and Writing: Stories from Ukraine"
April 20, 1:15 p.m., English PEN Literary Salon.
"Prove Who You Are: The Face of Ukrainian Culture Nowdays"
The full program of the fair is available here.