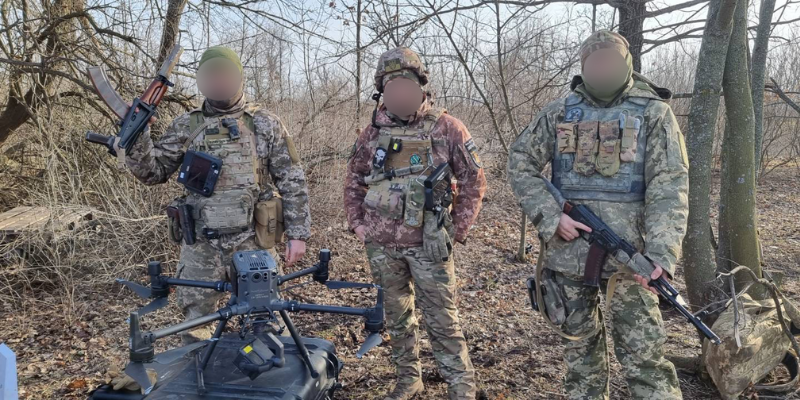 Kyiv, 1 March 2023 – The Deputy Prime Minister and Minister of Digital Transformation of Ukraine Mykhailo Fedorov and the UNITED24 initiative expressed their gratitude to the global Ukrainian community, and Ukraine's friends from more than 70 countries around the world, for donating $630,000 through the Ukrainian World Congress' "Unite With Ukraine" platform.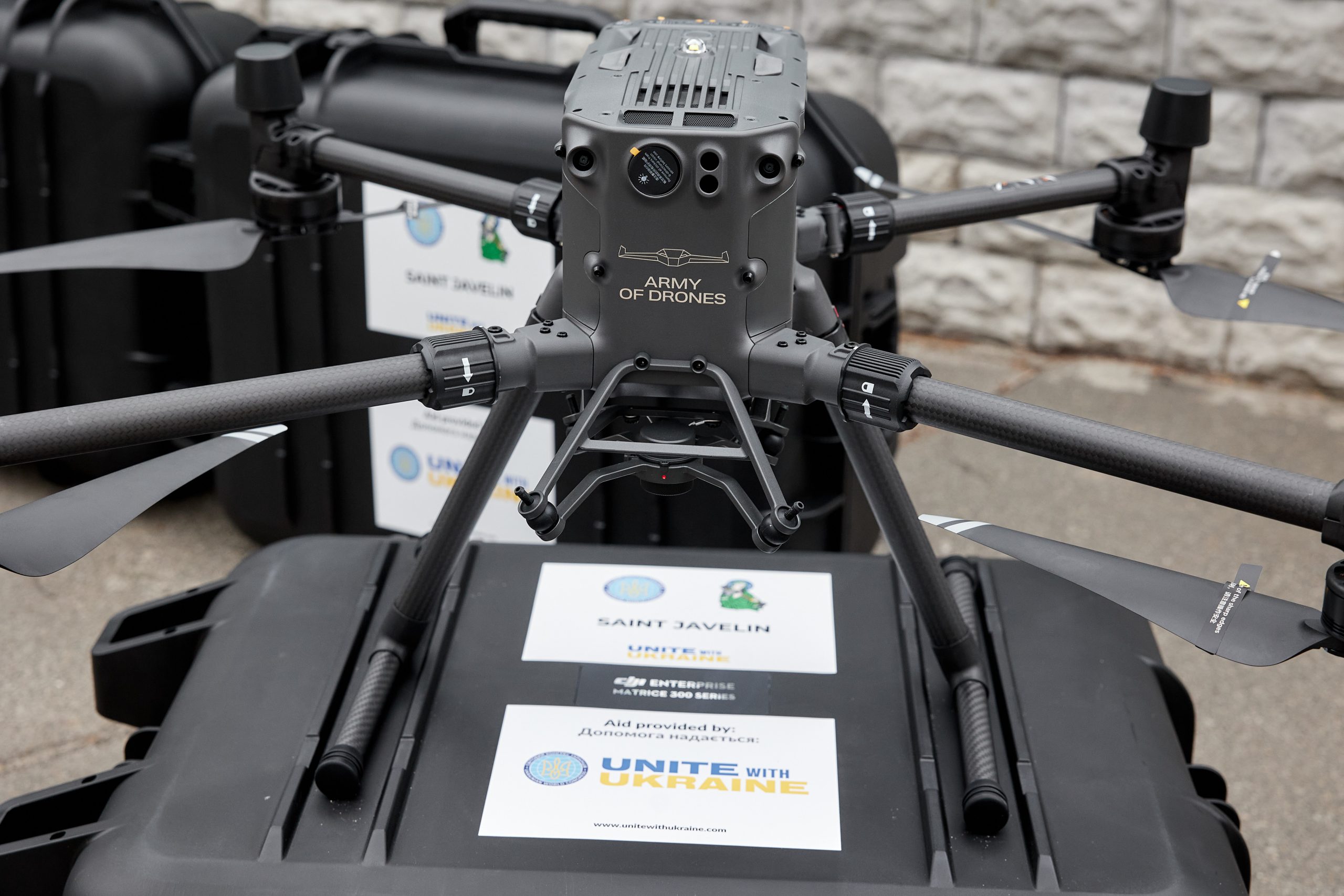 The ministry reported that the funds have been used to purchase and deliver 30 high-end Matrice 300 drones for 15 Ukrainian defense force units. These drones will help the soldiers control the front lines, locate the occupiers' camouflaged positions, and accurately direct artillery fire at the enemy. The Matrice 300s will be distributed along the entire front line. The "birds" have flown to the Donetsk, Kharkiv, Luhansk, Zaporizhzhia and Kherson sectors, and to the country's northern border regions.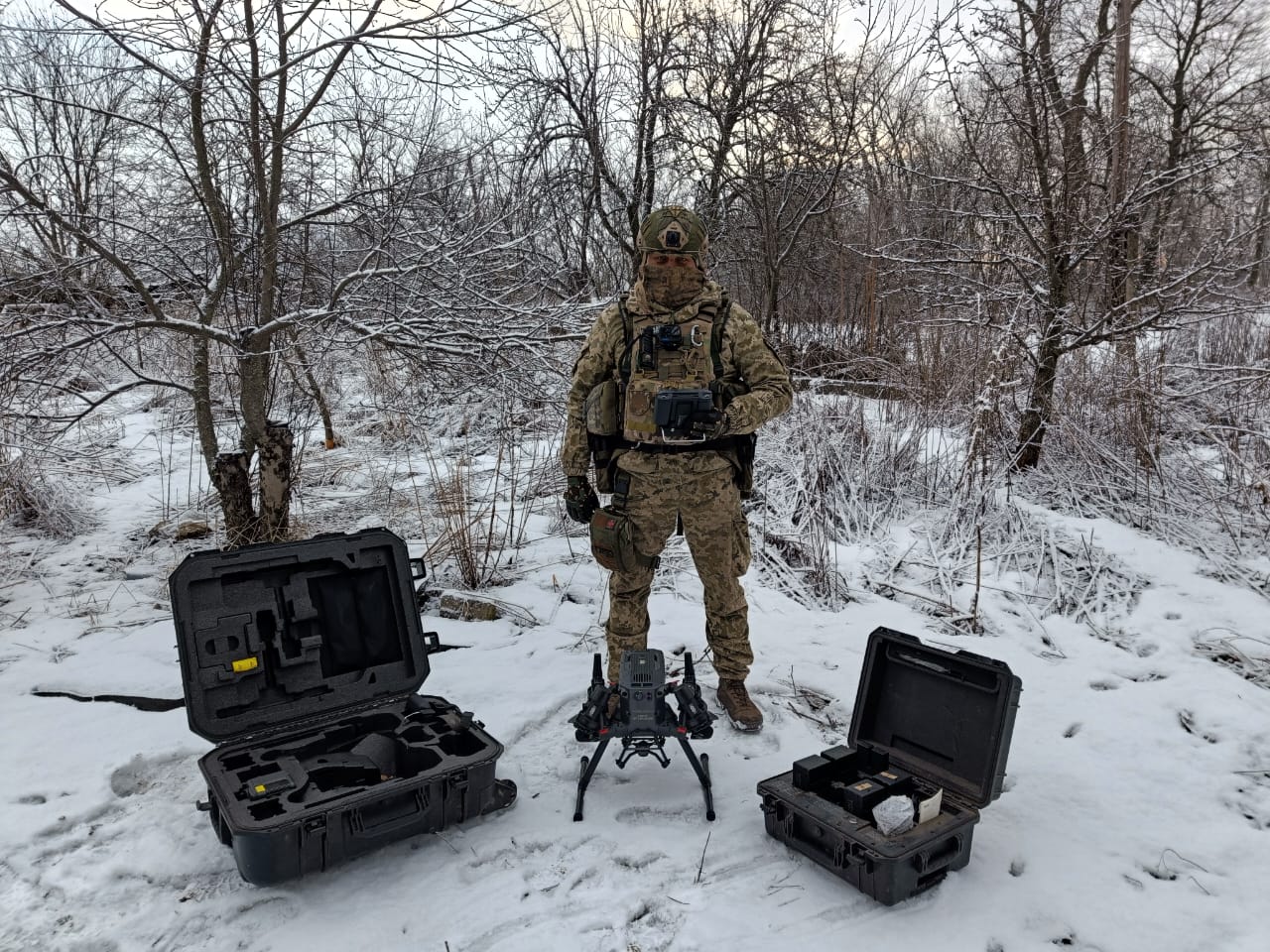 "We believe that this assistance from the Ukrainian diaspora and friends of Ukraine will help our soldiers during the counter-offensive. I am grateful to the Ukrainian World Congress and everyone who contributed to the fundraising, particularly our old friends and partners from Saint Javelin," Minister Fedorov said.