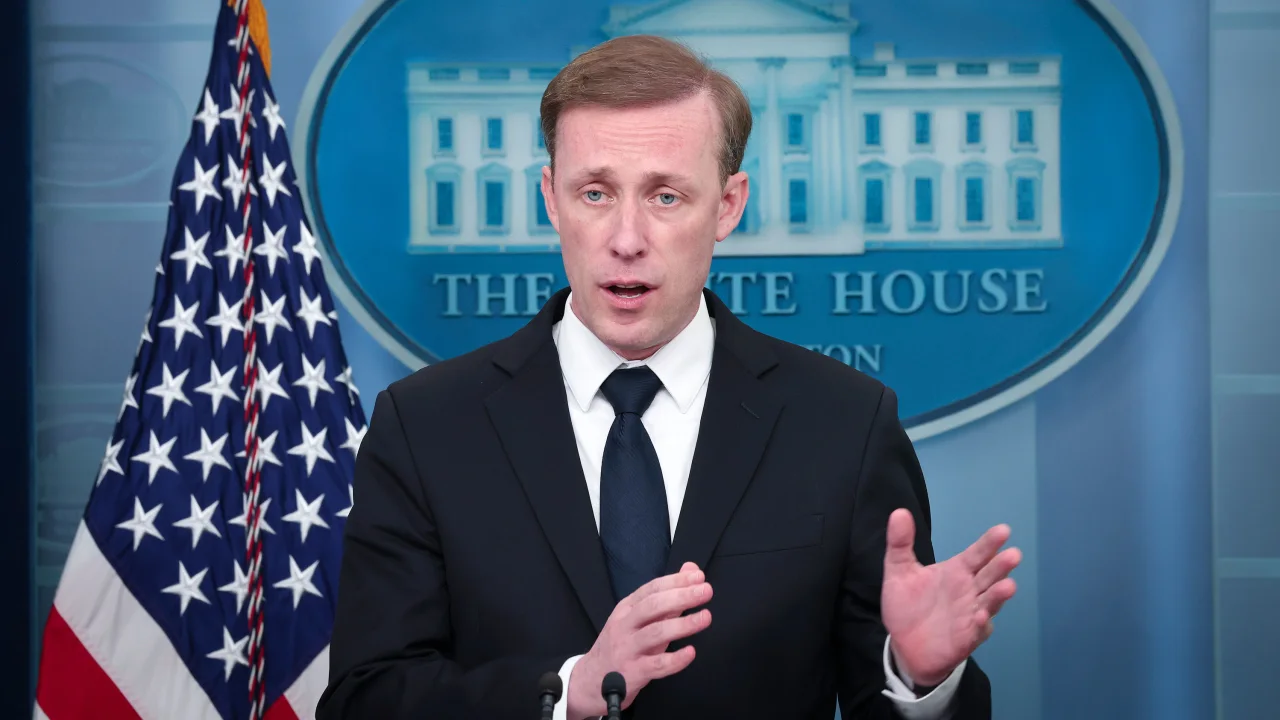 Ukraine will become a member of NATO, and this decision is "not up for negotiation," stated the US President's National Security Adviser, Jake Sullivan. 
"And finally, yes, we said at NATO very simply Ukraine's future is in NATO. We meant it. That's not up for negotiation. That's something that now all 31 allies have committed to," Sullivan noted.
At the same time, the United States of America undertakes to support Ukraine on its way to the North Atlantic Alliance. The partners will help Kyiv "as long as it takes." In particular, the West will continue to strengthen sanctions against Russia and weaken the Kremlin's defense and industrial base and its ability to create new technologies.
"We will continue to put economic pressure on Russia, and the Ukrainians will continue to put military pressure on Russia. So I think in the end, if Russia chooses to continue fighting in this war, it will come at a grave cost to Russia. And Ukraine will continue to make progress on the battlefield," Biden's adviser said. 
The fact that there is a consensus among NATO leaders that Ukraine should become a member of NATO, was previously also stated by Paul Grod, President of the Ukrainian World Congress.
"It is not a question of whether Ukraine will become a member of NATO, Ukraine will be a member of NATO; the question remains when it will happen and under what conditions," the UWC president said.
Cover: Win McNamee/Getty Images