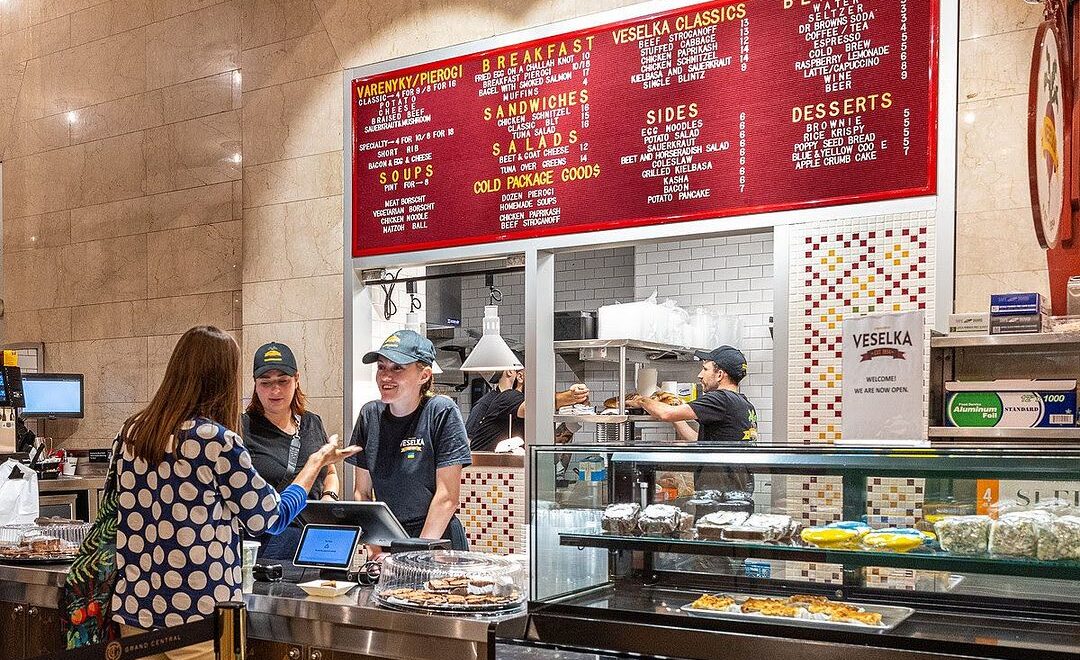 Ukrainian dishes appeared at the New York train station. A restaurant corner has opened on the territory of Grand Central Terminal, where you can buy varenyky, borscht, and Ukrainian beer.
The legendary Veselka restaurant of Ukrainian cuisine opened the mini-restaurant. "We're so grateful for all of our customers, old and new, as we journey from the East Village into Midtown," the restaurant's representatives wrote.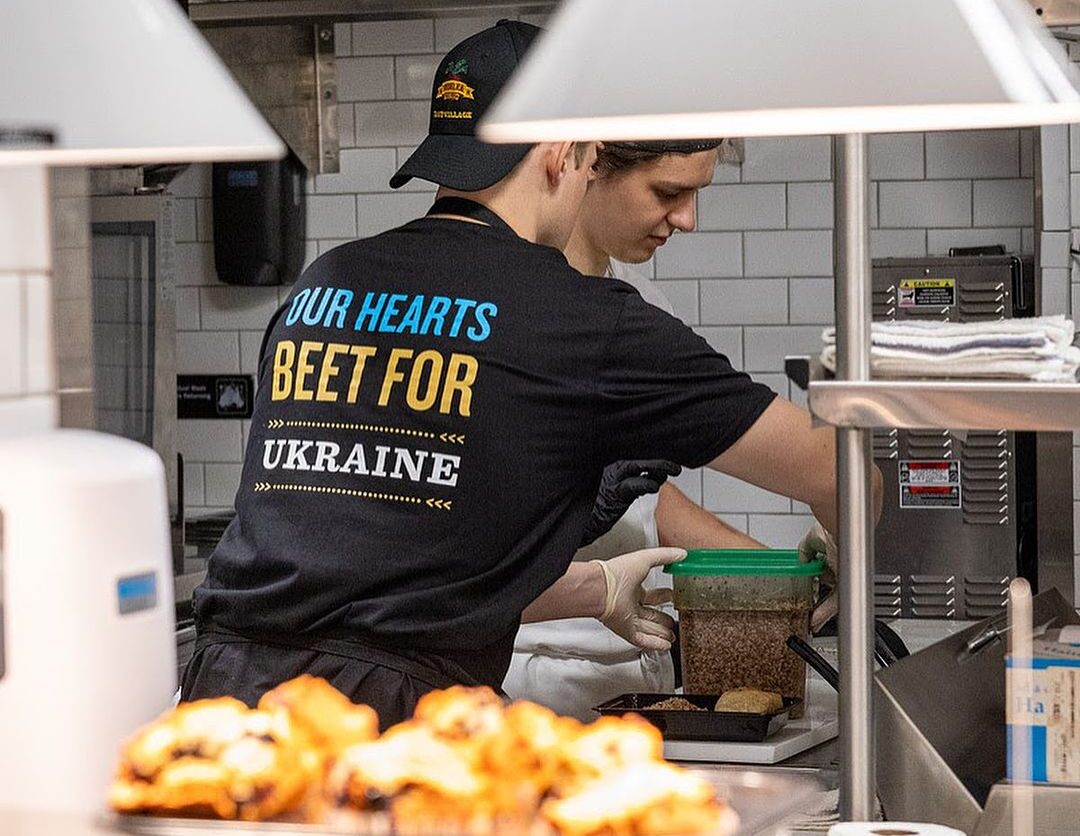 The Veselka Ukrainian restaurant was founded in 1954 by Ukrainian immigrants Volodymyr and Olha Darmokhvalovy. It gained considerable popularity and even became the location of many iconic films and TV series. The facility's chefs make 3,000 varenyky by hand daily and use 500 pounds of beets weekly to make 5,000 gallons of borscht. However, the menu includes Ukrainian dishes, bigos, cutlets, goulash, and cabbage rolls.
Photos: Veselka on Instagram