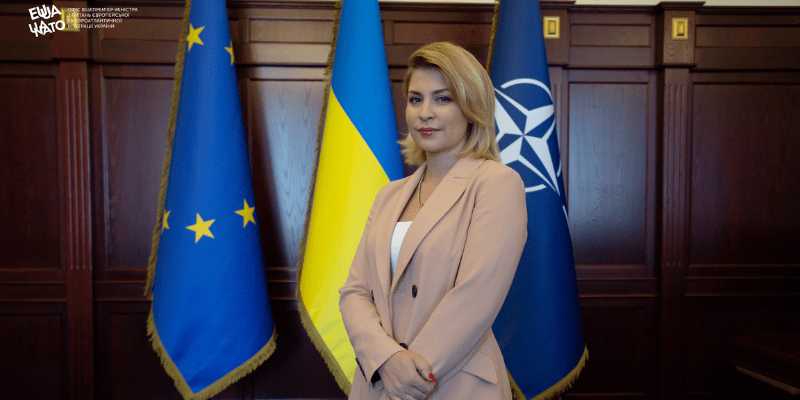 "Candidate status officially launches the process of Ukraine's accession to the EU. We are already actively working on further steps and reforming the country despite the war, so as not to lose the pace of our integration," said Olha Stefanyshina, Deputy Prime Minister for European and Euro-Atlantic Integration.
According to Ms Stefanyshina, the European Commission will be providing continuous consulting and other forms of assistance to Ukraine on implementing reforms. In addition, candidate status opens up opportunities for financial assistance to implement certain reforms.
Candidate status comes with a list of seven conditions or mandatory blocks of reforms that Ukraine must undergo on a timetable in order to retain candidate status:
(1) reform of the Constitutional Court
(2) continuation of judicial reform
(3) anti-corruption, including the appointment of the head of the country's main anti-corruption body
(4) fight against money laundering
(5) implementation of anti-oligarchic law
(6) harmonization of audiovisual legislation with European
(7) change in legislation on national minorities.
Yevropeyska Pravda published a more detailed analysis of the conditions here.