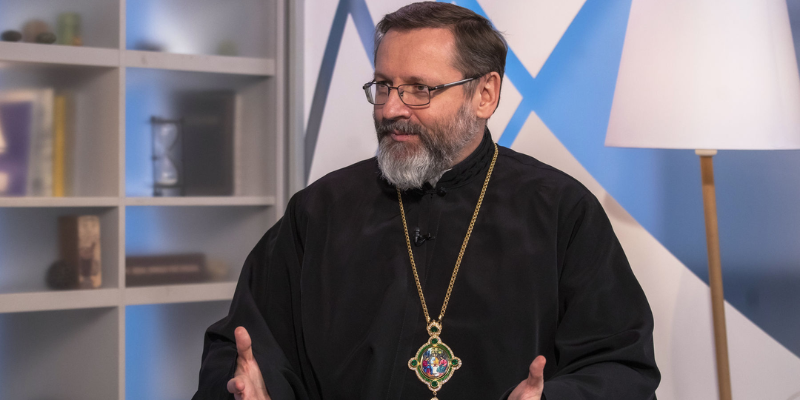 The Ukrainian Greek Catholic Church in Ukraine has taken a historic decision to use the Gregorian instead of Julian calendar for the fixed holidays, the UGCC reported in a press release.
The UGCC in Ukraine will switch over to the new style for the fixed holidays on Sep. 1, 2023, while adhering to the current calculation method for the date of Easter, the Father and Head of the UGCC, His Beatitude Sviatoslav said, announcing the decision of the Synod of Bishops of the UGCC in Ukraine.
The decision was made, "taking into account the numerous requests of the faithful and having conducted prior consultations with the clergy and monastics of our Church about the urgent need to reform the Liturgical Calendar of the UGCC in Ukraine, as well as taking into account pastoral reasoning," His Beatitude said.
The UGCC parishes or separate communities that "feel they are not yet ready for such a step" will be able to lead their liturgical life according to the Julian calendar until 2025, according to the press release.