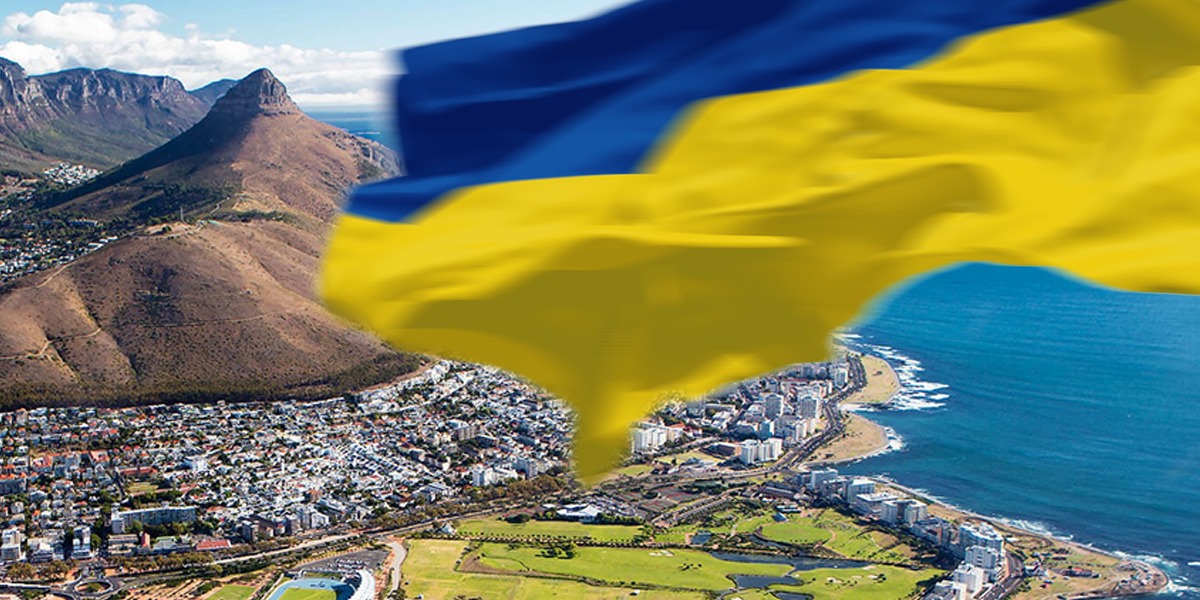 The Ukrainian Association of South Africa honored South African and Ukrainian freedom fighters on Human Rights Day, which South Africans celebrate on March 21, as part of Human Rights Month.  
"Human Rights Month is an opportunity to remember and honor those who have fought and are fighting for freedom and democracy. We remember the courageous men and women who demonstrated for the complete abolition of the Sharpeville and Langa pass laws on March 21, 1960. The Sharpeville massacre and the Langa march exposed the brutality of apartheid to the world and united our people's unwavering determination for freedom. "This forced the international community to put pressure on the apartheid government to change its repressive and inhumane policies," the Ukrainian Association of South Africa said in a statement. "The massacres in Irpin, Bucha and Mariupol are a call to the international community, including South Africans, to put pressure on Russia to stop the invasion and to international institutions to bring Russia to justice for more than 68,000 documented war crimes. Today, we honor the freedom fighters of South Africa and Ukraine, and we call for greater solidarity to make human rights a reality for all."
On March 21, 1960, in the South African town of Sharpeville, police killed demonstrators who had launched a campaign of civil disobedience to protest the authorities' requirement to carry a pass at all times. About 60 people were shot dead and more than 180 injured. Many of them were shot in the back while trying to escape.
Since 1994, March 21 has been celebrated as Human Rights Day in South Africa, and UNESCO commemorates this date as the annual International Day for the Elimination of Racial Discrimination in memory of this crime.
Earlier, on the anniversary of Russia's full-scale war against Ukraine, the Ukrainian Association of South Africa prepared a symbolic performance.
We Stand for Freedom is a joint effort between the Desmond and Leah Tutu Legacy Foundation, the Ukrainian Association of South Africa and Resilient Ukraine. This contemporary dance performance, created by Ukrainian choreographer Kateryna Aloshyna, is a space for live dialogue between the dancers and audience members on the similarities in the Ukrainian and South African's fight for freedom. Via digital technologies, the audience makes choices that shape the outcome of the artistic conversation. The piece also explores the humanitarian crisis and the impact of the war on women and children, and how solidarity can lead to a safer world for all.