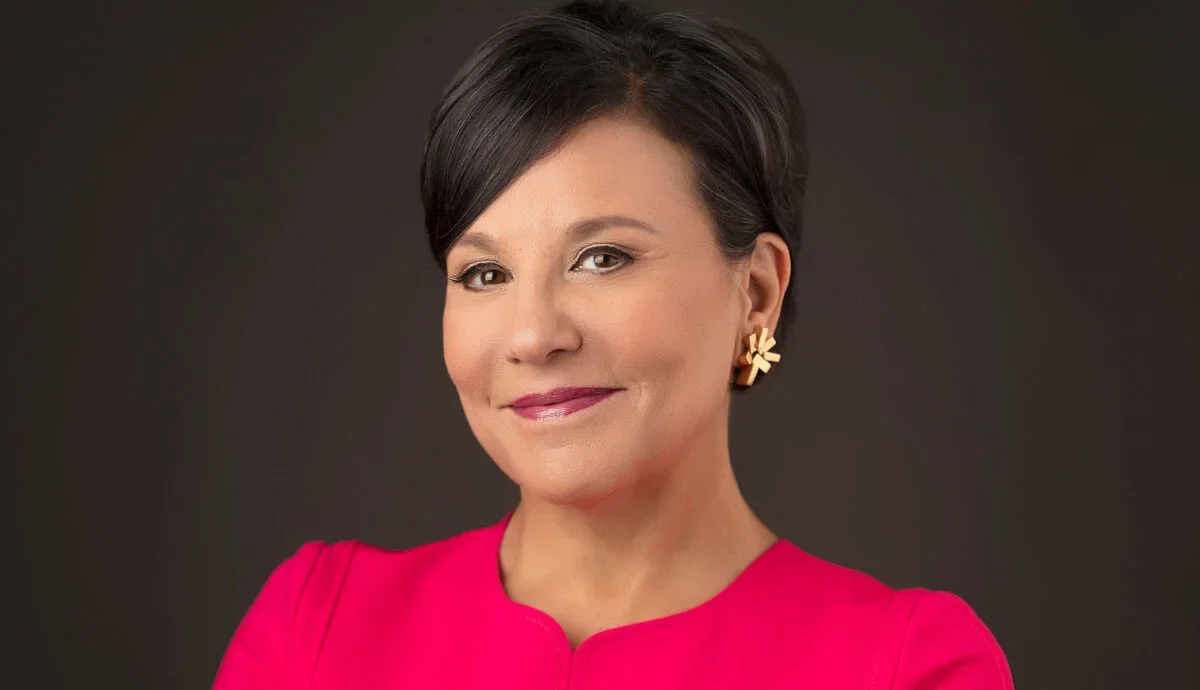 The President of the United States of America, Joe Biden, appointed Penny Pritzker to the newly created position of special representative for the economic recovery of Ukraine. During the Obama presidency, Pritzker served as the US Secretary of Commerce.
Penny Pritzker represents the Ukrainian diaspora from an influential emigrant family, one of the richest in the United States. More than 100 years ago, the Pritzkers moved to the States from Ukraine. The village of Velyki Pritsky in Kyiv Oblast is named after Penny Pritsker's ancestors.
"For me, the chance to represent the United States in this role is personal, because my family fled Ukraine in the late 1800s from an area just outside Kyiv, so my family are immigrants from the area that is being challenged by the Russians. Having the opportunity on behalf of the United States to work with our allies and partners to help Ukraine remain an independent democratic state, progressing on its chosen path of European integration, is a calling of the highest order," Pritzker said in an interview with European Pravda. 
Pritzker is a billionaire, entrepreneur, public figure and philanthropist. The US government noted that she is an experienced specialist who intends to help the Ukrainian government restore Ukraine's economic potential.
The role of the special representative for the economic recovery of Ukraine will cover the mobilization of public and private investments, the determination of priorities for donors, as well as work on the restoration of export markets and enterprises affected by attacks and destruction by Russia. Pritzker will also support the government of Ukraine in reforms to develop economic power.