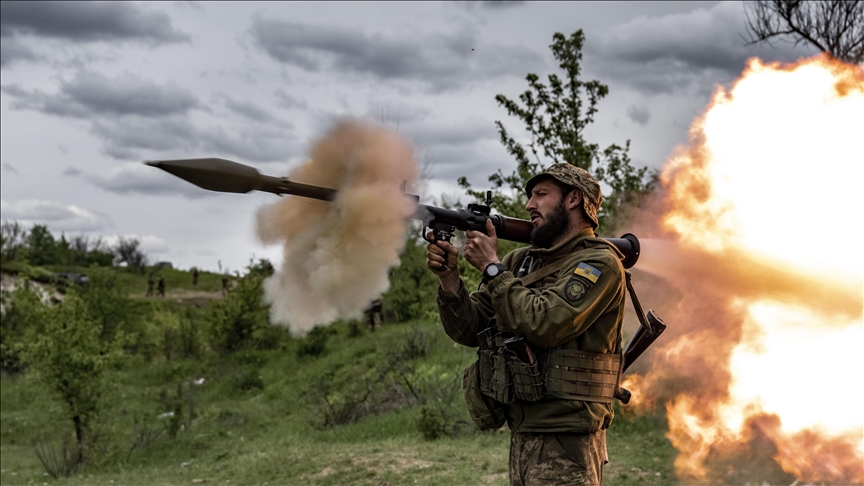 The White House has sent a letter with the reforms that Ukraine must carry out to continue receiving military aid from the United States of America, Ukrainska Pravda reported.
The media says Mike Pyle, the White House Deputy National Security Advisor for International Economics, sent the document to the Donor Coordination Platform. The letter was also sent to the Prime Minister of Ukraine, Denys Shmyhal, and the Office of the President of Ukraine, the journalists say.
The document contains a list of reforms by priority of implementation, as well as terms: 0-3 months, 3-6 months, one year, and 18 months. The necessary changes relate to the functioning of the Supervisory Boards of state-owned businesses, anti-corruption bodies (the Specialised Anti-Corruption Prosecutor's Office, National Anti-Corruption Bureau of Ukraine, National Agency for Corruption Prevention, etc.), the High Council of Justice, and the judiciary in general, the work of the Ministry of Defense of Ukraine and all law enforcement agencies.
"It should be noted that the letter is a preliminary working draft and is subject to consideration," Ukrainska Pravda says.
The Embassy of the United States in Ukraine reacted to the document's publication. "This list was provided as a basis for consultation with the Government of Ukraine and key partners as part of our enduring support to Ukraine and its efforts to integrate into Europe, a goal the United States strongly supports. The effort aims to prioritize and consolidate reform steps with Ukraine and among key stakeholders," the Embassy wrote. 
The full content of the letter can be accessed via the link.