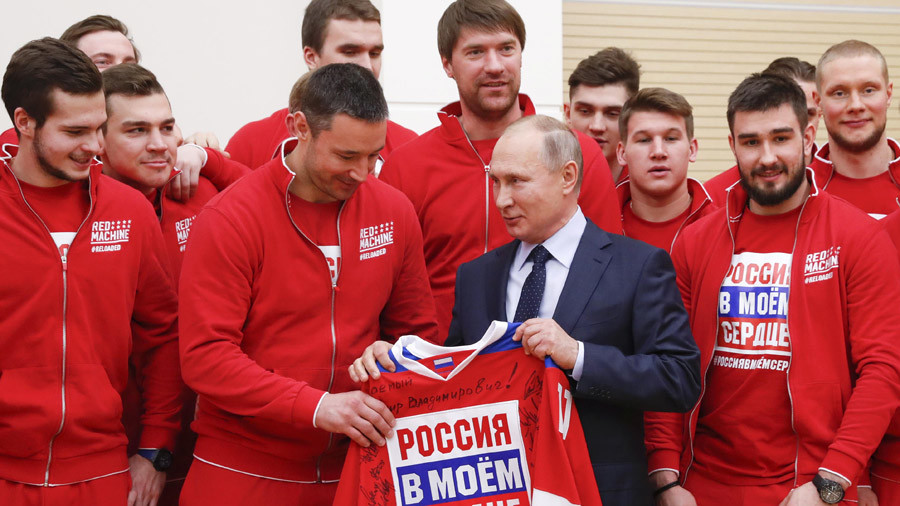 The Ukrainian World Congress (UWC) is outraged by some Olympic Movement stakeholder groups' alleged attempts to allow athletes from Russia and Belarus to compete at the 2024 Summer Olympic Games in Paris, France. 
February 24, 2023, will mark the first anniversary of the Russian Federation's unprovoked full-scale brutal invasion of Ukraine. The goal of the aggressor state is not only the conquest of Ukrainian territories but also the elimination of Ukrainian national identity and the genocide of the Ukrainian people. The horrific massacres in Bucha and Izyum, the terrible atrocities, war crimes, and widespread rape committed by Russian soldiers in Ukraine shocked the entire world.
"During recent years, Russia has weaponized its culture and sports to promote the deadly ideas of Ruscism worldwide. A reasonable number of Russian athletes are affiliated with the Russian army. There is no doubt that Russia will use the 2024 Summer Olympics for propaganda purposes just like they've attempted to use the 2022 Australian Open tennis competition," stated Stefan Romaniw, UWC First Vice President and Co-Chair of the Australian Federation of Ukrainian Organizations. 
Since the start of Russia's genocidal invasion of Ukraine, Russians murdered 231 Ukrainian athletes and coaches and detained 28; 4 remain missing. Russia's barbaric terrorist missile attacks on Ukrainian cities destroyed hundreds of athletic facilities in Ukraine. 
"We call on the International Olympic Committee to not allow Russian and Belarusan athletes to the 2024 Summer Olympics. Russian athletes should also be banned from any international sporting events. The international community must not allow using Olympic Games for whitewashing the Russian genocidal war in Ukraine and for concealing its crimes against humanity," added Mr. Romaniw. "We also support voices heard among the peace-loving nations calling for a boycott of the Olympics in case Russian athletes are allowed to participate."