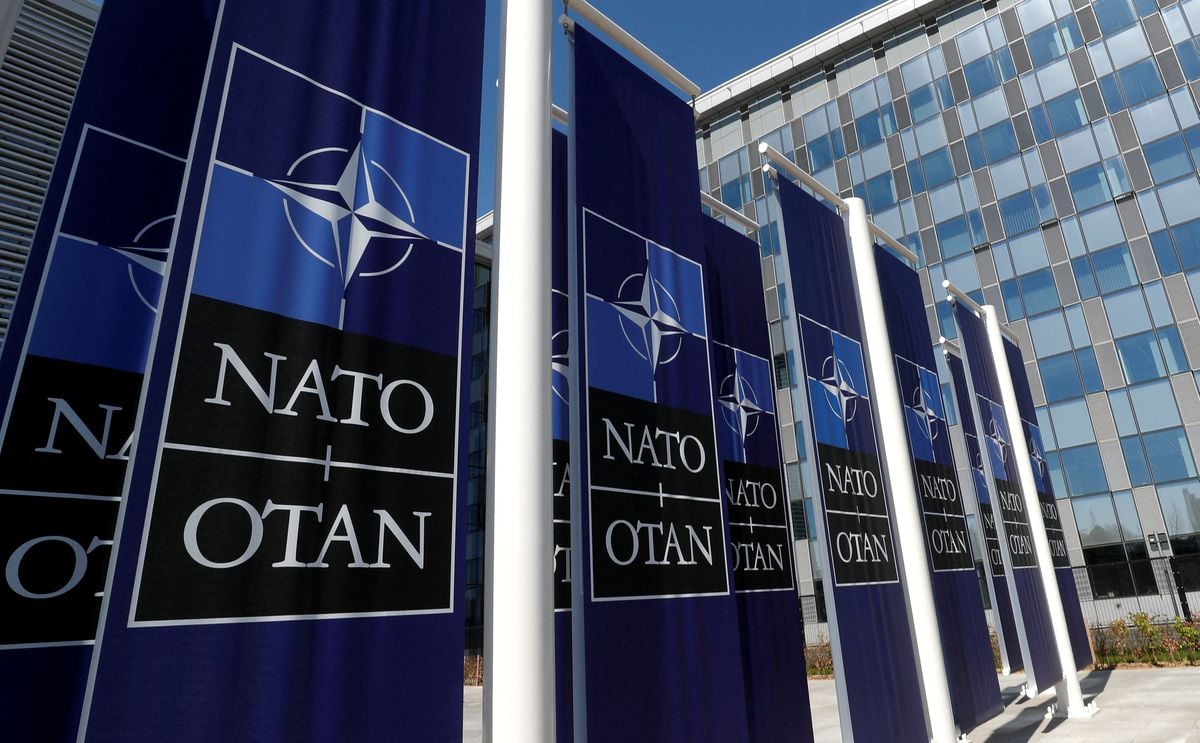 June 28, 2022 – Brussels.  As leaders of NATO member states gather in Madrid, Spain on June 28-30, the Ukrainian World Congress (UWC) calls upon all countries of the Alliance to provide maximum, immediate, and comprehensive military and economic support for Ukraine. 
Specifically, the UWC calls upon NATO member states to:  
Increase and secure uninterrupted deliveries to Ukraine of modern NATO-standard long-range and heavy weapons and respective ammunition, tanks, multiple rocket launchers, military drones, air and missile defense systems. 

 

Assist Ukraine in the transition from Soviet-era weapons, which it has been using until recently, to NATO-standard weapons within a comprehensive program. 

 

Establish a NATO naval mission to the Black Sea to protect and convoy Ukrainian cargo ships, including those carrying grain, and secure uninterrupted commercial sea traffic, which would ease the global food crisis that resulted from Russia's military intervention in Ukraine and the Kremlin's blockade of Ukraine's Black Sea ports.

 

Significantly increase sanctions on Russia and avoid any compromises or concessions to the aggressor state until it withdraws all of its occupation forces from Ukrainian territory.

 
President Zelensky recently stated to the G7 leaders that a victory by the winter is possible by immediately delivering advanced military equipment and economic support for Ukraine while imposing deeper sanction on Russia. 
Russia's unprovoked full-scale military invasion of Ukraine has become the first major conventional warfare in Europe since the end of World War Two, the biggest crisis on European soil within living memory.  Its war of aggression is also accompanied by a Moscow-orchestrated global food and energy crisis, hitting world economies hard and exacerbating other global issues.  
"For Ukraine to push back the Russian war machine and to end the bloodshed by the winter, NATO must provide maximum military and economic support to Ukraine now!" stated Paul Grod, UWC President.